The World's Best Ice Cream Can Be Found Right Here In Massachusetts
The New York Times has declared Toscanini's Ice Cream & Coffee the home of the best ice cream in the world, and we're inclined to agree.
Of course, everyone in Massachusetts has their own favorite ice cream shop that they're prepared to defend to the death. However, once you try a scoop at Toscanini's you won't be able to deny that there's something special about this spot.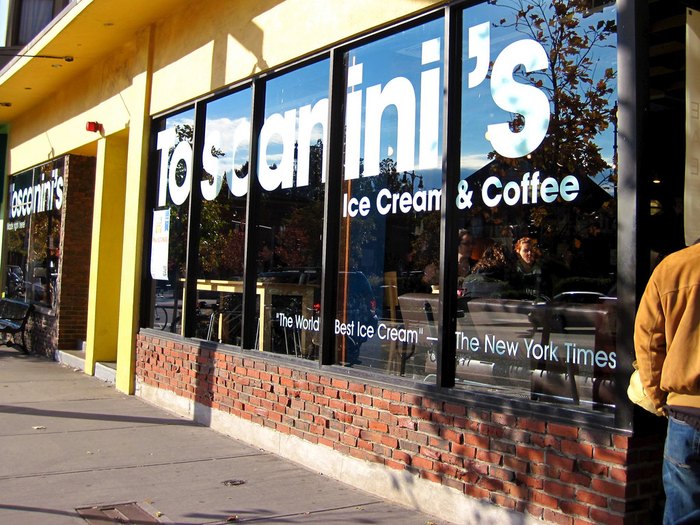 Though it is amazing, Toscanini's isn't the only incredible ice cream shop in the state. Check out our list of the 15 best spots for a scoop in Massachusetts and tell us about your favorite shop in the comments.
Toscanini's Ice Cream & Coffee
899 Main Street
Cambridge, Massachusetts