17 Spots In Massachusetts That Will Drop Your Frozen Jaw This Winter
We've all been there. You can't find one glove, your street is an ice rink, and you've dropped your keys in the snow again. On days when winter is getting you down, it's nice to be reminded of the magic of the season. Let these stunning shots of a Massachusetts winter take the bite out of the frost.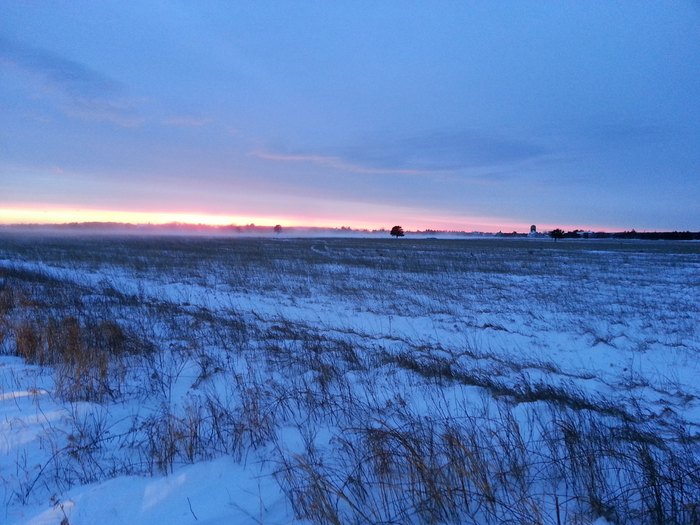 While parking in the snowy city can sometimes be a nightmare, these spots definitely prove that winter in Massachusetts can also be an absolute dream. How do you make the most of the chilly weather?