These 16 Bugs Found In Massachusetts Will Send Shivers Down Your Spine
Okay, so I am not a bug person. Ladybugs I can tolerate. Maybe even the occasional ant if it's very tiny and I'm feeling adventurous. But THESE bugs? I can't believe they exist at all, let alone exist in Massachusetts. Many of these insects are actually incredibly gorgeous….and some of them are more on the ghoulish side of things. If you're into creepy crawling critters, then this will be right up your alley. If you're not (I feel ya) then let's hold hands and get through this list together so we know what to look out for.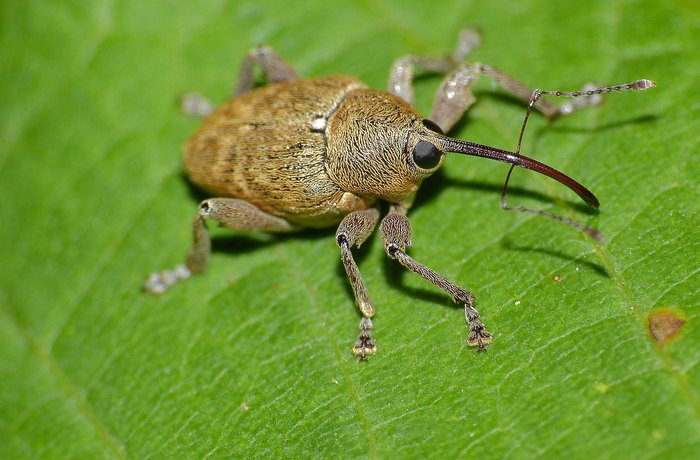 Everyone okay? Make it to the end without getting too itchy? Celebrate by sharing this with your friends and then tell us about the weirdest bug you've come across in Massachusetts.
OnlyInYourState may earn compensation through affiliate links in this article.
Related Articles