The 11 Very Best Day Trips You Can Possibly Take In Massachusetts
If you're looking for "quick road trips near me," look no further than some of the very best day trips in Massachusetts. You don't have to use up your vacation days to make some amazing memories in Massachusetts. There are plenty of great experiences to be had that are perfect for a weekend day trip. Whether you're looking to get out into nature, go on a delicious chocolate adventure or even relax in an enchanting crystal cave, there's something for everyone on this list. Here are 11 of the best day trips in Massachusetts.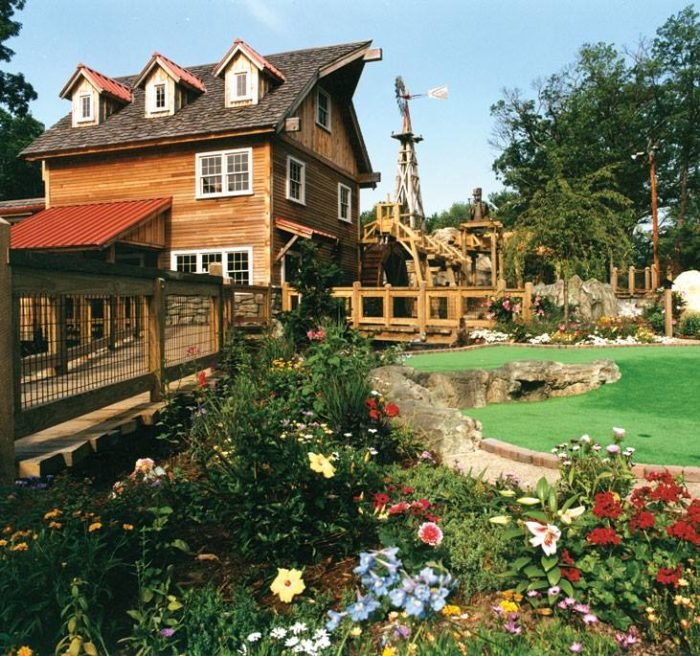 Have you been looking for "quick road trips near me" in Massachusetts? Fortunately, you've just found some of the best day trips in Massachusetts. What do you think is the very best day trip in Massachusetts? Let us know in the comments! For more Massachusetts day trip fun, check out these awesome Massachusetts day trips that you can take by train.
OnlyInYourState may earn compensation through affiliate links in this article.
best day trips in massachusetts
October 15, 2020
What are the best day trips in Massachusetts?
The best day trips in Massachusetts are:
Visit Southwick's Zoo in Mendon
Go on a Boston Brew Tour
Explore the Bancroft Tower in Worcester
Even if you don't have time for a vacation, you'll discover a ton of quick getaways in Massachusetts, including day trips. Did you know, for example, that you can day trip (or turn it into an overnighter) to five covered bridges in the state? The day trip will take you to Tannery Bridge in Sandisfield and Sheffield Covered Bridge in Sheffield. Pair wine with waterfalls on the wine and waterfalls day trip in Massachusetts. You'll travel to such waterfalls as Doane's Falls in Royalston and Trap Falls in Ashby.
What are the best road trips through Massachusetts?
The best road trips through Massachusetts are:
Horseneck Beach State Reservation, Westport
Road trips in Massachusetts are popular and for good reason. A road trip can give us the opportunity to explore places we've never been. Fans of architecture and castles might want to hit the road on the road trip to Massachusetts' majestic castles. The road trip includes stops at Hammond Castle in Gloucester and Searles Castle in Great Barrington. If you're a fan of the paranormal, hit the highway on the most haunted road trip in Massachusetts. Increase your chances of experiencing the paranormal with visits to the USS Salem in Quincy, Danvers State Mental Hospital, and Hoosac Tunnel in North Adams.
Which hidden gems in Massachusetts should I visit?
The best hidden gems in Massachusetts are:
Mapparium, The Mary Baker Eddy Library, Boston
The Snug Pub, Hingham
Hebert's Candy Mansion, Shrewsbury
Heritage Museum & Gardens, Sandwich
Some of the best things to do in Massachusetts will take you to its most treasured hidden gems. If you're in Boston, carve out time to visit The Mapparium. Perhaps one of the most unique destinations in all of Massachusetts, the Mapparium is a three-story tall globe that you can walk inside. It's made of stained glass. Robbins Farm Park in Arlington is the ideal destination if you have kids. The park features slides that are built right into the hillside. Stockbridge General Store in Stockbridge, on the other hand, will certainly give you a rush of nostalgia.