9 Urban Legends In Massachusetts To Keep You Awake At Night
Massachusetts is one of the oldest states in the nation, and has a Native history that stretches back thousands of years into the past. Naturally, we also have some pretty creepy urban legends.
The folktales, urban legends and ghost stories of Massachusetts are not for the faint of heart.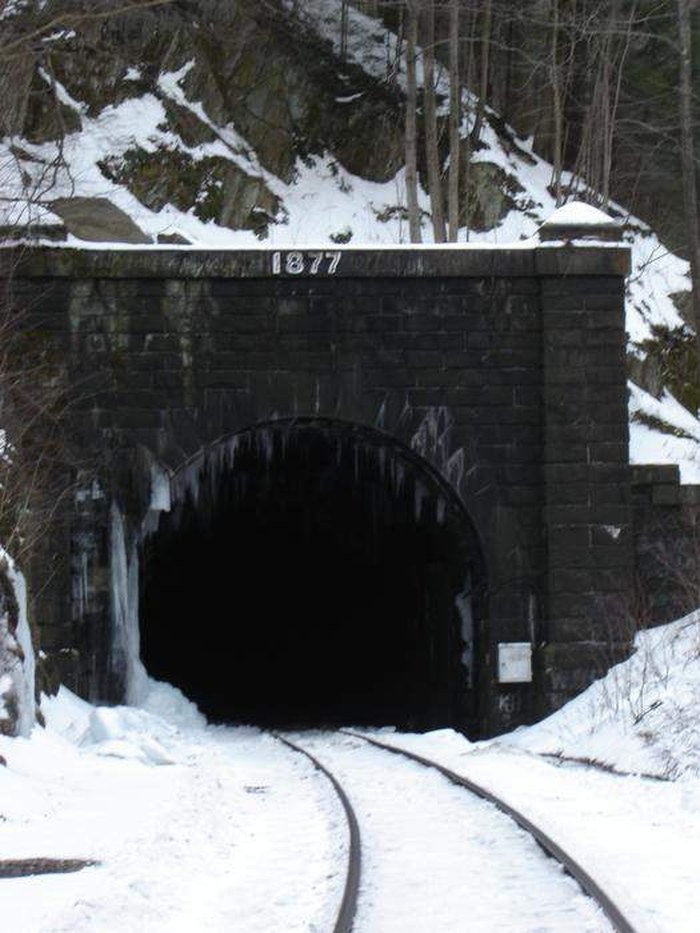 For more unsolved Massachusetts mysteries, check out this list of hidden treasures and mysterious spots across the state.