There's No House In The World Like This One In Massachusetts
DIY is definitely trending right now. A quick Google search will show you how to turn your empty soda bottles into a chandelier, your sweaters into throw pillows, or your old sneakers into a bridal gown. But can you DIY your whole house AND furniture….out of old newspapers? Sure, apparently.
Let's be clear: this place isn't going to be an adrenaline junkie's next hit. But if you need a fascinating place to bring your out-of-town aunt or just a fun way to spend your Sunday afternoon, the Rockport Paper House will satisfy your needs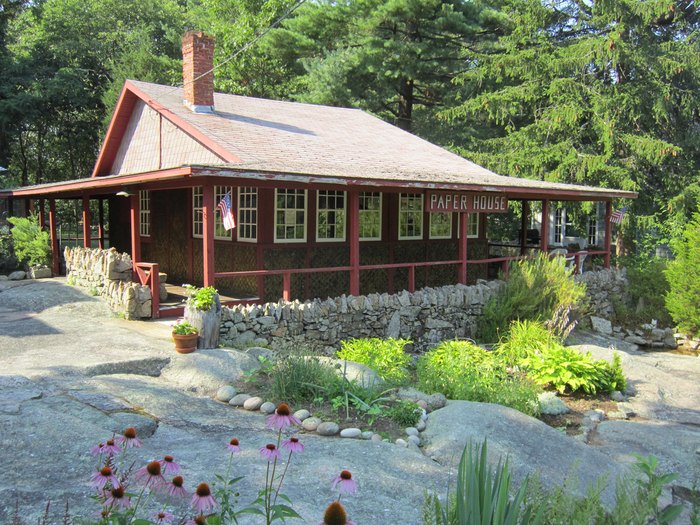 The Paper House located at 52 Pidgeon Hill Street in Rockport. It is open 10 a.m. – 5 p.m. every day, spring to fall. Admission is $2 per adult and $1 per child (it's on the honors system). What do you think? Worth a visit? If you've already stopped by the Paper House, what did you think? Share with your friends and let us know in the comments!
OnlyInYourState may earn compensation through affiliate links in this article.