The Little Town In Massachusetts That Might Just Be The Most Unique Town In The World
The Smithsonian called Great Barrington the best small town in America, and we're inclined to agree. There's something indescribably comfortable yet energetic about this small mountain town. Great Barrington is a quirky, beautiful and exciting place to visit. You'll leave with more memories than you can carry home, and a newfound appreciation for the charms of Western Massachusetts.
Read on to learn why Great Barrington just might be one of the most unique places in the world.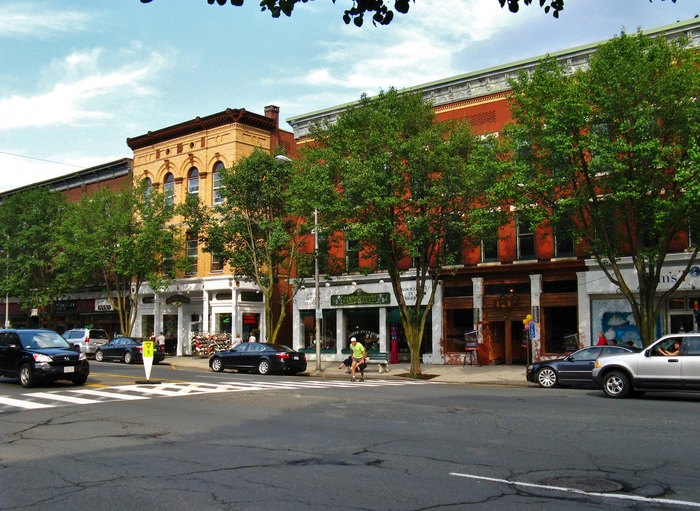 For another underrated but gorgeous destination in Massachusetts, check out this remarkable hilltop with a breathtaking view.