You've Never Tasted Anything Like These 12 Unique Desserts In Massachusetts
Massachusetts has a sweet tooth. Why else would we have been dishing up incredible desserts since day one? This list of desserts is a mix of classic Massachusetts sweet fare and unexpected (but delicious) sugary treats from around the state. Revisit the tried-and-true favorites and maybe even gain a few new ones. I bet you'll be surprised that some of your favorite desserts have their origins right here in the Bay State!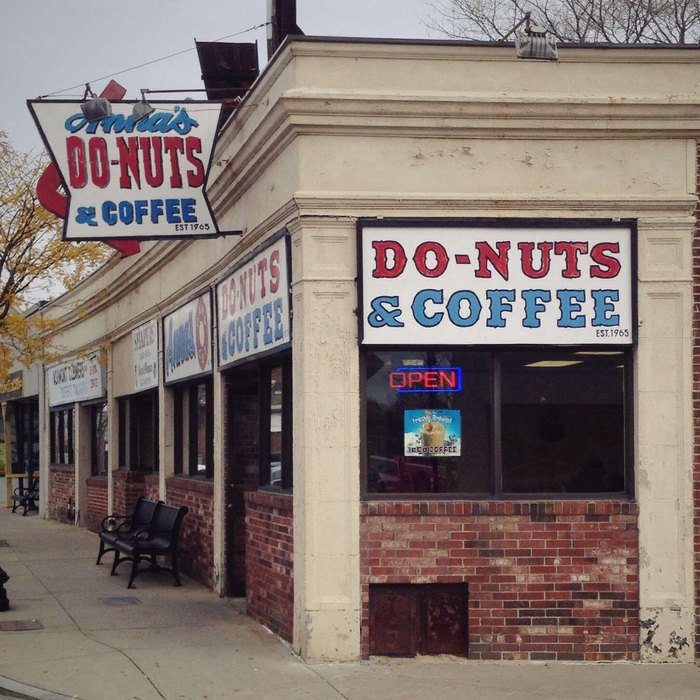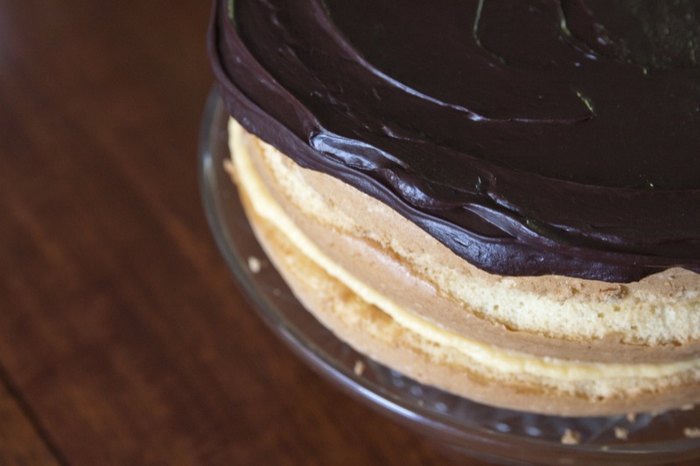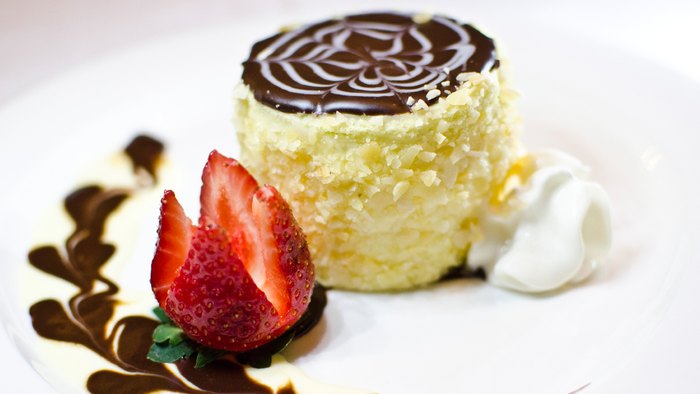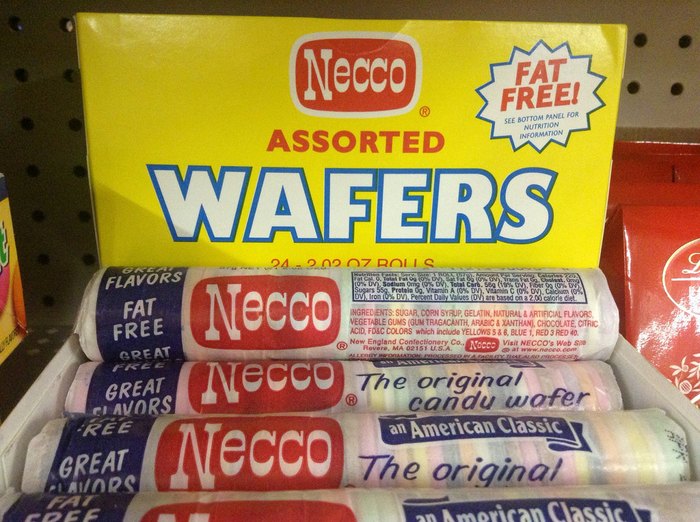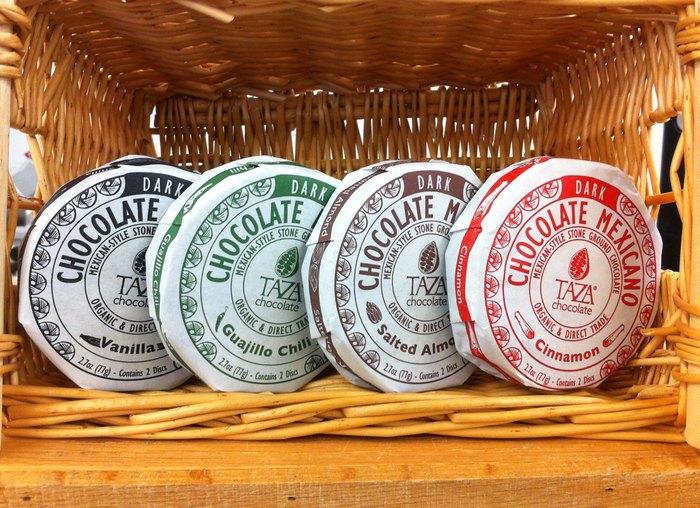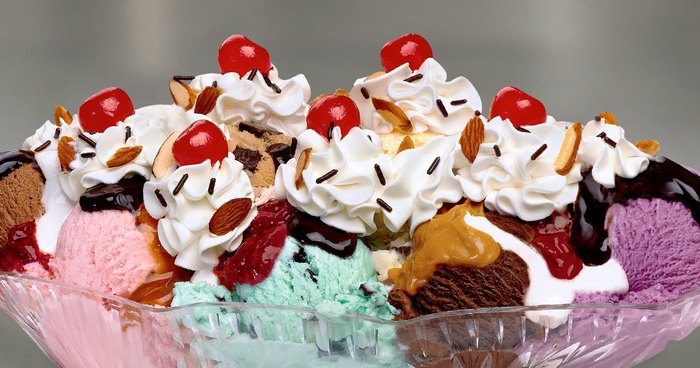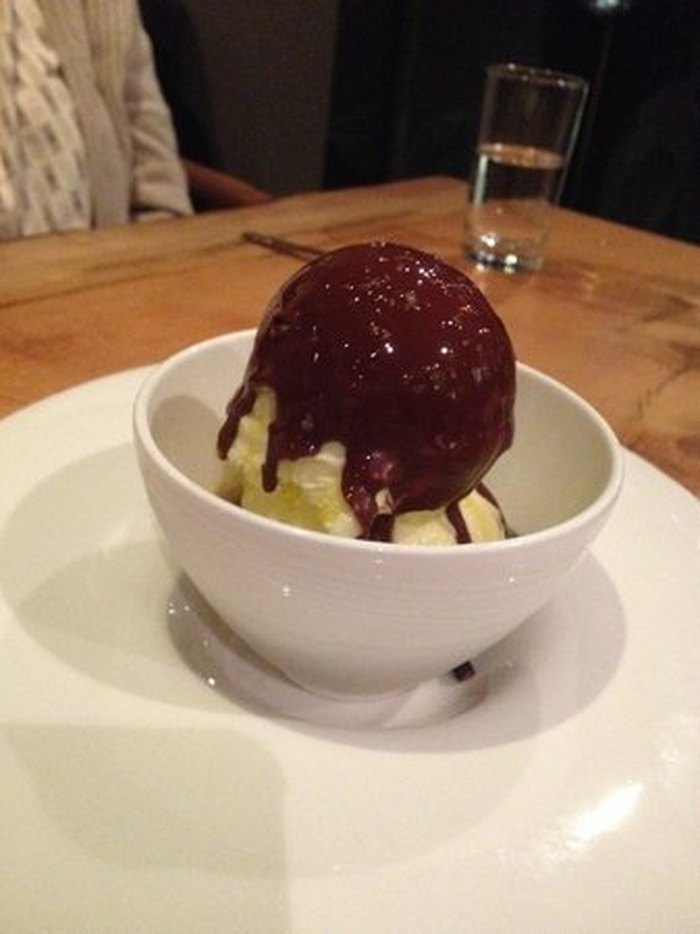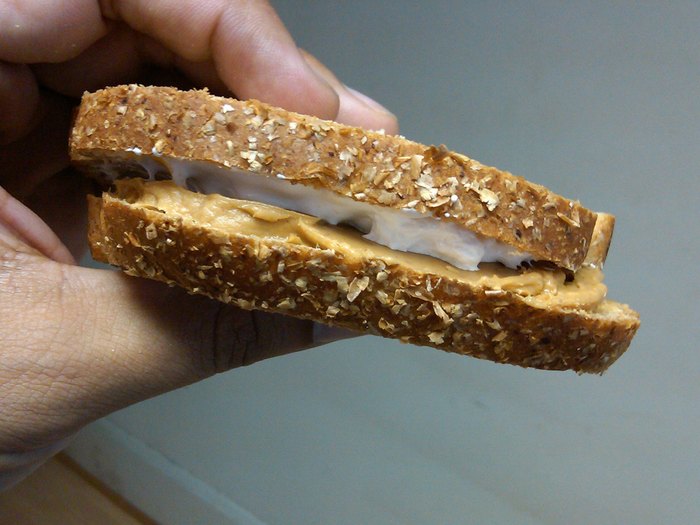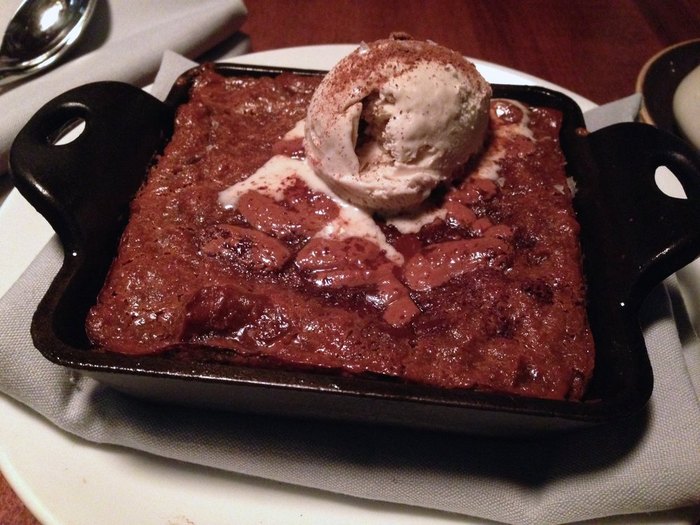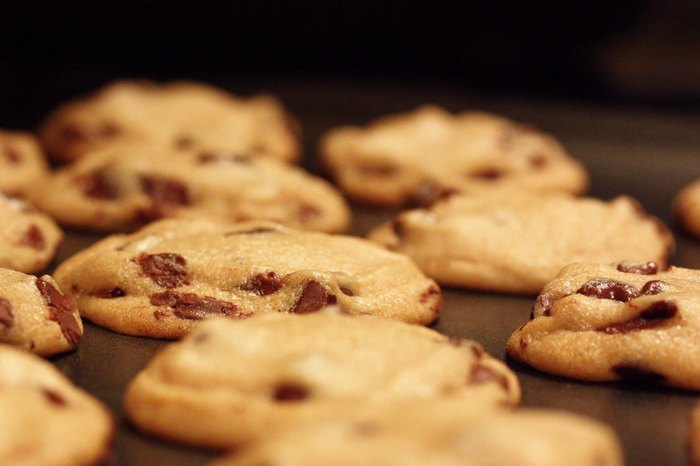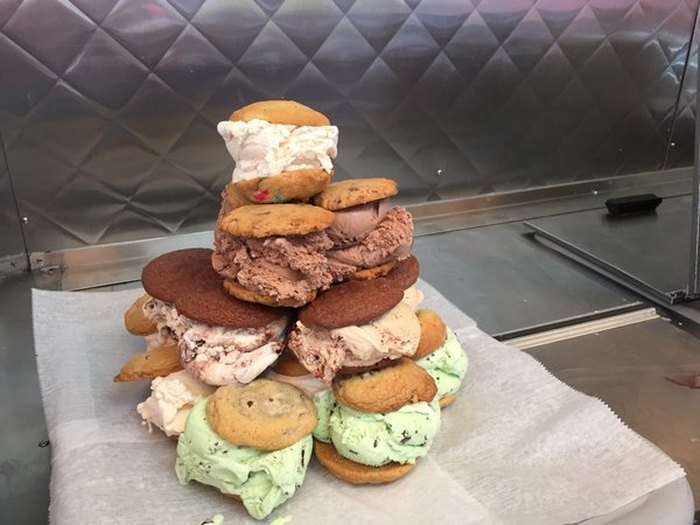 You know what they say: life is short, so eat dessert first. What are your favorite local sweets?