9 Unforgettable Tours Everyone In Massachusetts Should Take At Least Once
Going on a great tour can turn the everyday into the extraordinary. Whether you want to wander around and eat delicious food, see magical scenery by boat or be spooked within an inch of you life, these fantastic tours all across the state guarantee a memorable and thrilling experience.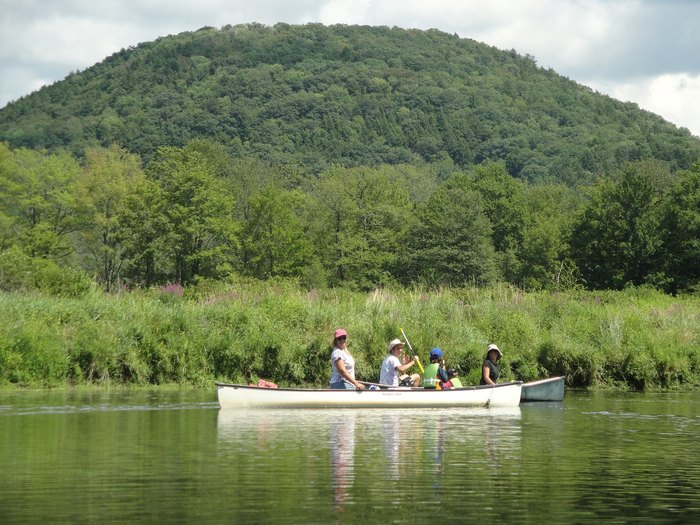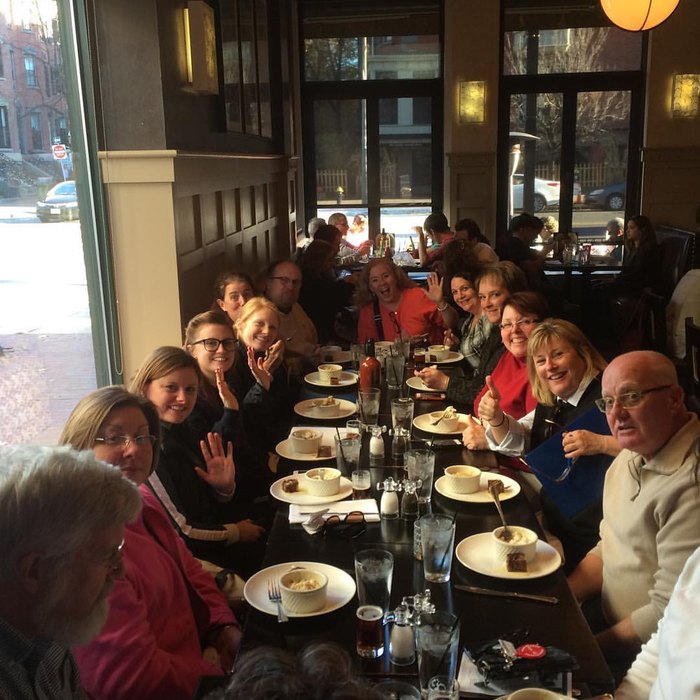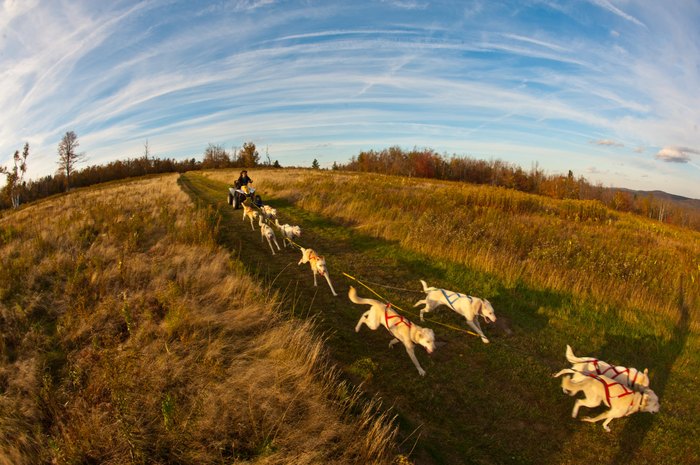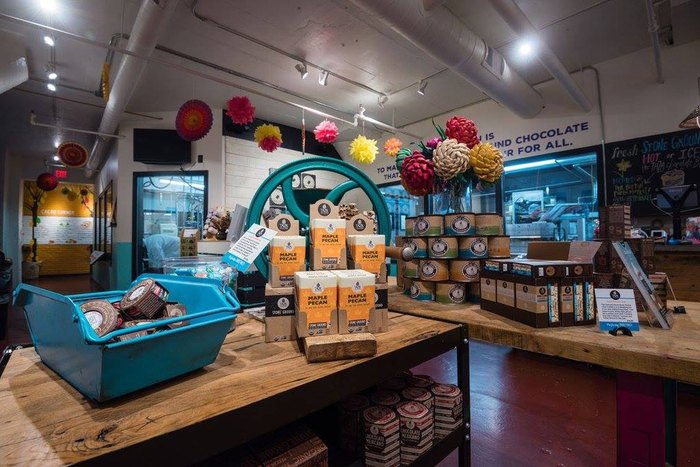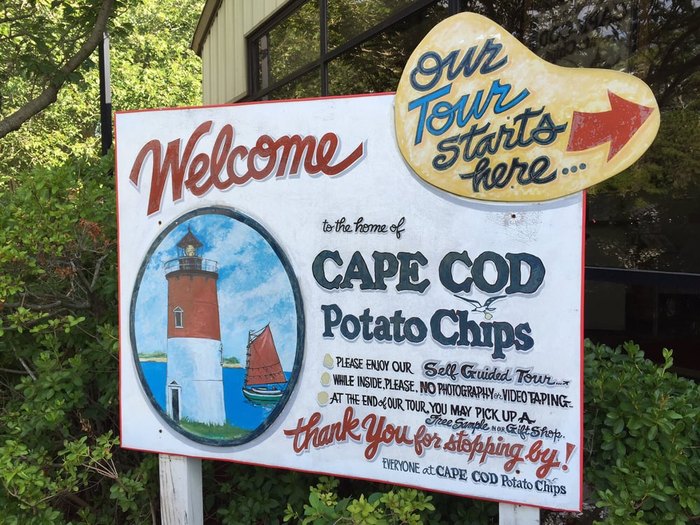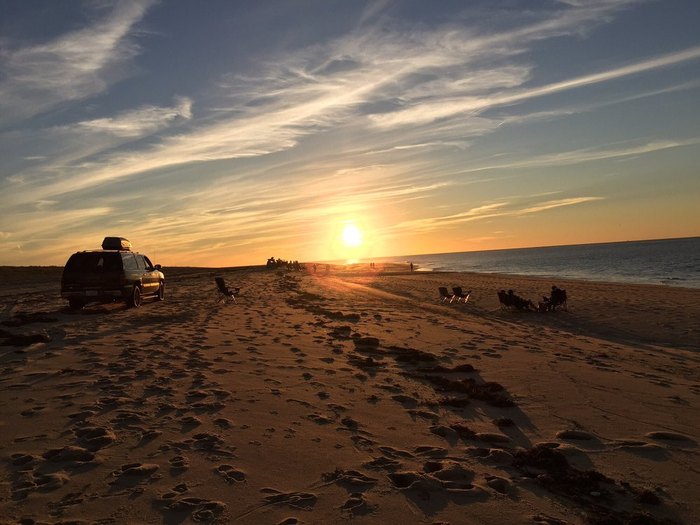 For more incredible day trip inspiration in Massachusetts, check out our list of 10 charming waterfront towns in Massachusetts that are perfect for a day trip.