11 Undying Habits That Prove You Can Never Take Massachusetts Out Of The Bay Stater
It doesn't matter if you've been away from Massachusetts for a week or a decade, some things never change. We're all blessed with peculiar habits that you might not even notice until you leave this state and your new friends point them out. Here are 11 unique Massachusetts habits that will stick with a Bay Stater for life.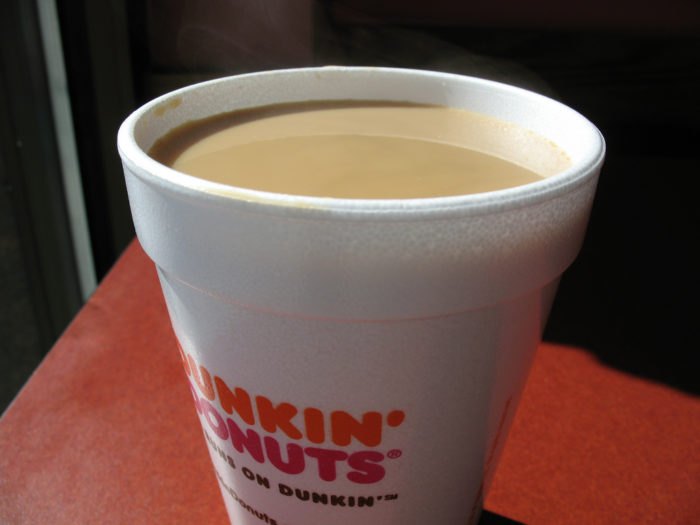 If you liked this, check out these 13 weird side-effects everyone experiences from growing up in Massachusetts.