18 Undeniable Reasons Why Everyone Should Love Massachusetts
What do Ben Franklin, Edgar Allen Poe, and Steven Tyler all have in common? These Massachusetts natives could all tell you why the Bay State is an incredible place to be.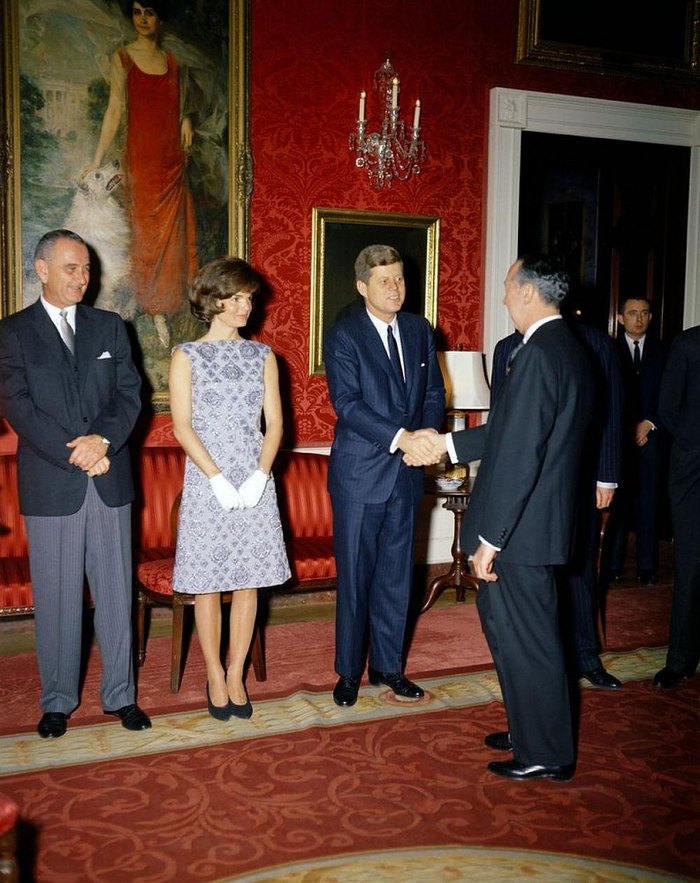 Something old, something new, something familiar, and something totally unexpected. Massachusetts delivers it all. The spirit of Massachusetts really is the spirit of America.