The Hidden Beach In Massachusetts With Clear Waters That Rival The Caribbean
Massachusetts may not be known as a tropical paradise, especially during the chillier months, e.g. most of the year. However, there are some great beaches in Massachusetts. In fact, there are a few spots that seem to have an undeniable Caribbean vibe. That's certainly the case with one tiny beach in Gloucester, which boasts crystal-clear waters and is easily one of the most beautiful beaches in Massachusetts.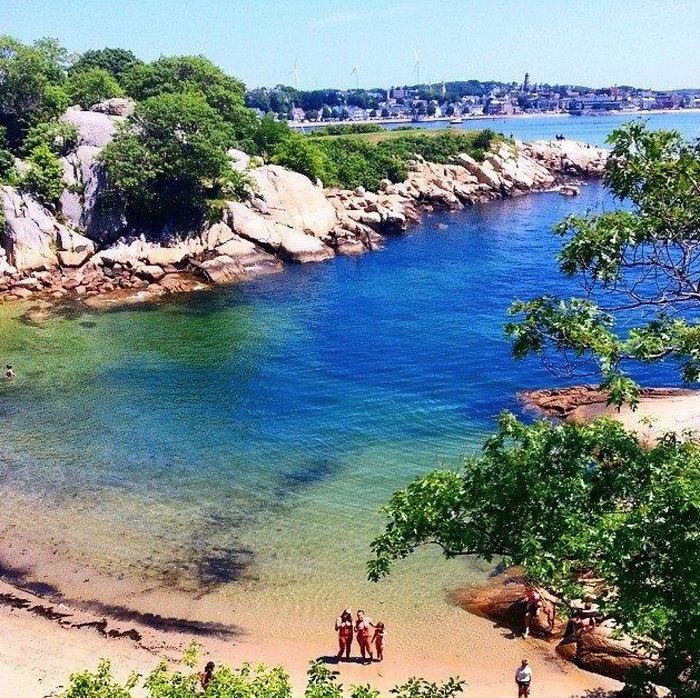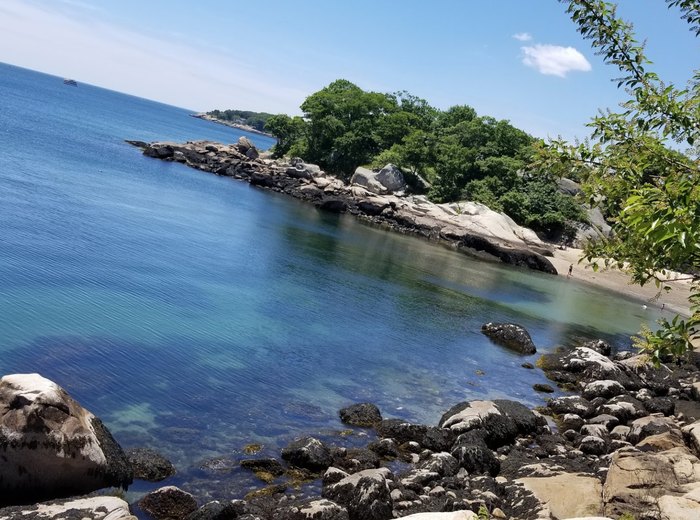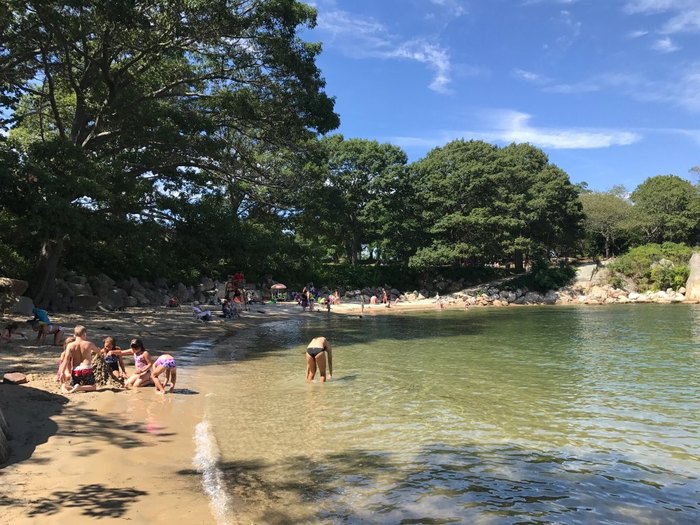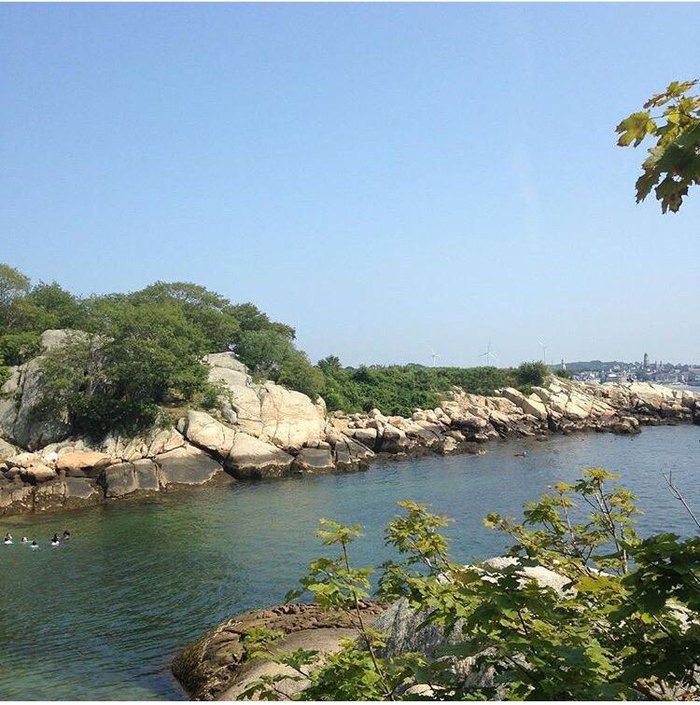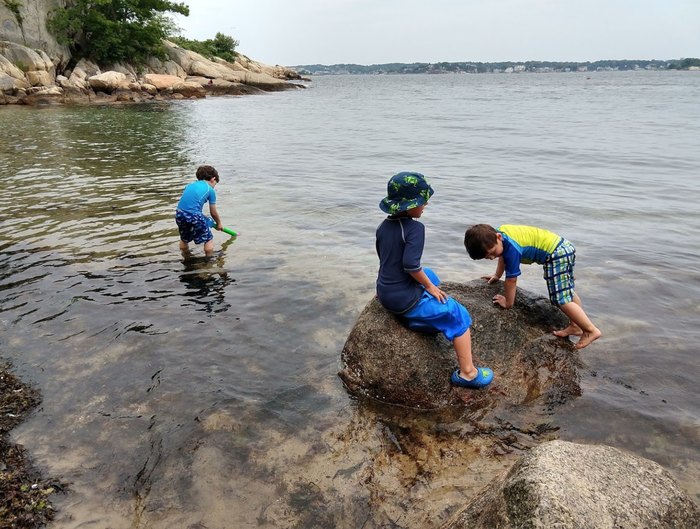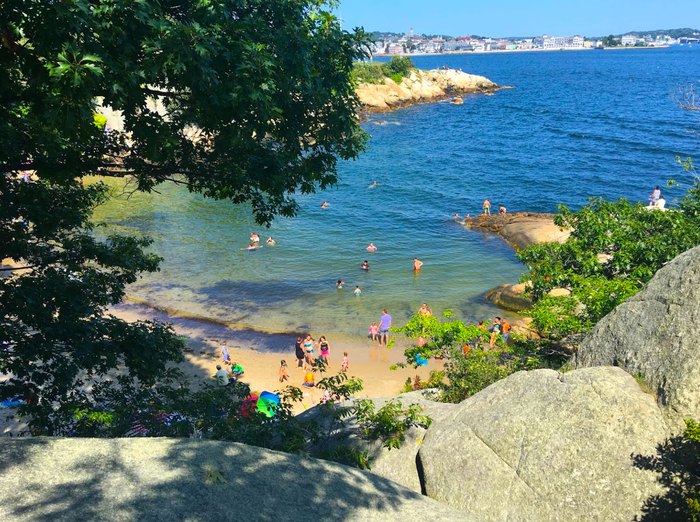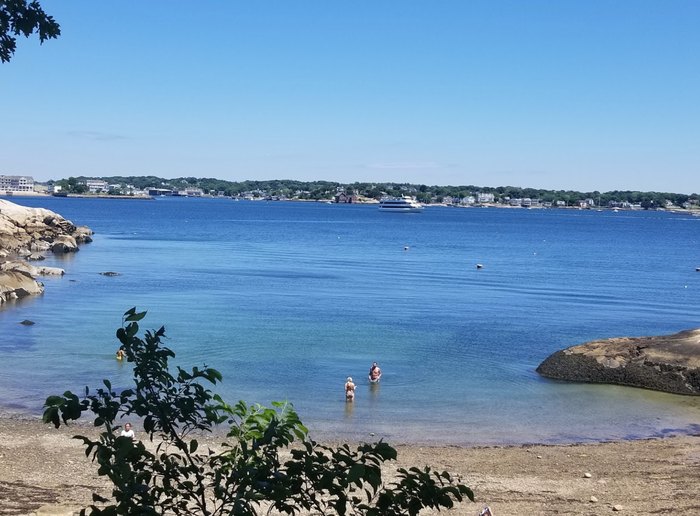 No doubt one of the best beaches in Massachusetts, this gorgeous "tropical" beach should definitely be on your must-visit list. Once you visit, you'll want to go back again and again. So, what do you think? Are you ready to plan a visit to this incredible Massachusetts beach? Before you set out on your beach excursion, check out these driving directions to Half Moon Beach.
So, what do you think? Is Half Moon Beach one of the best beaches in the state? Know of any other stunning beaches or beautiful places to cool off in Massachusetts? Whatever you have to say, we want to hear it, so share your thoughts with us!
Looking for more beautiful places to swim in Massachusetts? For more of the best Massachusetts swim spots, check out our past article, which features some of the best beaches in Massachusetts.
OnlyInYourState may earn compensation through affiliate links in this article.
Address: 107 Western Ave, Gloucester, MA 01930, USA
Beaches In Massachusetts
February 16, 2023
Aside from beaches in Massachusetts, what are the best places to swim in Massachusetts?
There are some great swimming holes in Massachusetts, including:
Upper Goose Pond – A hidden gem of the Berkshires, Upper Goose Pond is perfect for kayaking (there is a small boat launch) or just splashing around in the water.
Heart Pond - A gorgeous spot to take a late summer swim (or even an autumnal dip if you're feeling brave), Heart Pond offers clear water that is usually pretty warm up through the early fall.
Walden Pond - Though the rest of the world may know Walden Pond as Henry David Thoreau's favorite haunt, Massachusetts natives know it as a great place to cool off.
Are there any waterfalls in Massachusetts?
Beaches in Massachusetts aren't the only incredible water feature in the state. There are also several waterfalls in Massachusetts, including:
Umpachene Falls - The Umpachene River flows over a stepped series of smooth rocks and into the Konkapot River.
Tannery Falls - This waterfall offers more of a wading experience than a true swimming hole, but the beauty of the cascades alone is worth the trip.
Sages Ravine Falls - The tallest drop at this waterfall is 10 feet, so it hits that sweet spot between roaring cascade and a measly trickle.