The Incredibly Diverse Churches Found In One Tiny Town In Massachusetts Will Surprise You
Leverett, Massachusetts is a small town that borders Amherst. With a population of fewer than 2,000, it is a beautiful place with progressive values and is noted for the rich diversity of faith and religions found here. This wonderful, welcoming community is a fascinating place to visit, just to see the beautiful churches and places of worship. Each tells a unique story of their history and establishment in Leverett.
While cities of a similar size may have a handful of different denominations, finding so many gathered here is a nod to the community's acceptance, inclusivity, and diversity. Regardless of your personal faith or spiritual beliefs, Leverett is special. It offers a unique opportunity to see and learn about different cultures.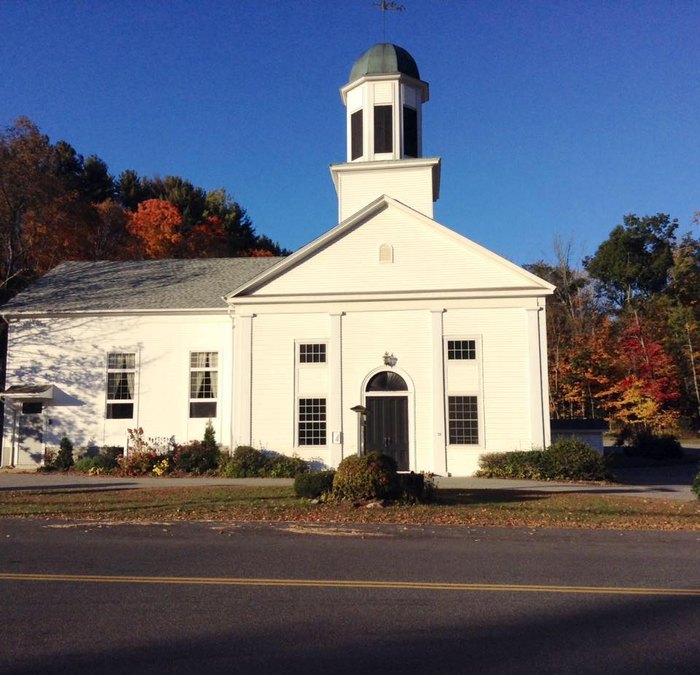 Leverett is a unique place, filled with far more cultural and religious diversity that one might expected to find in such a tiny town. Each place of worship has an interesting history of how it came to be and how its existence helped to shape this inclusive community.
OnlyInYourState may earn compensation through affiliate links in this article.