13 Things Everyone In Massachusetts Should Avoid At All Costs
Living in this state has its ups and downs (mostly ups), but there are some things that Massachusetts natives should just avoid like the plague. For all its natural beauty and wonderful advantages, sometimes living in this state presents its own special set of challenges.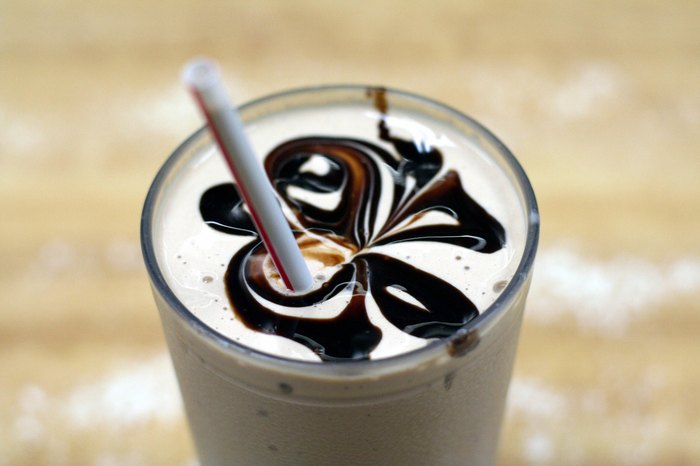 What else should everyone in Massachusetts avoid at all costs?
OnlyInYourState may earn compensation through affiliate links in this article.