Blink And You'll Miss These 11 Teeny Tiny Towns In Massachusetts
We've already covered some of the tiniest towns in Massachusetts, but there are still plenty of small communities that you might miss if you don't know where to look. In fact, you might drive right through these sleepy hamlets without even knowing you were there.
Check out this list of the teeniest towns in Massachusetts that deserve a bit more love.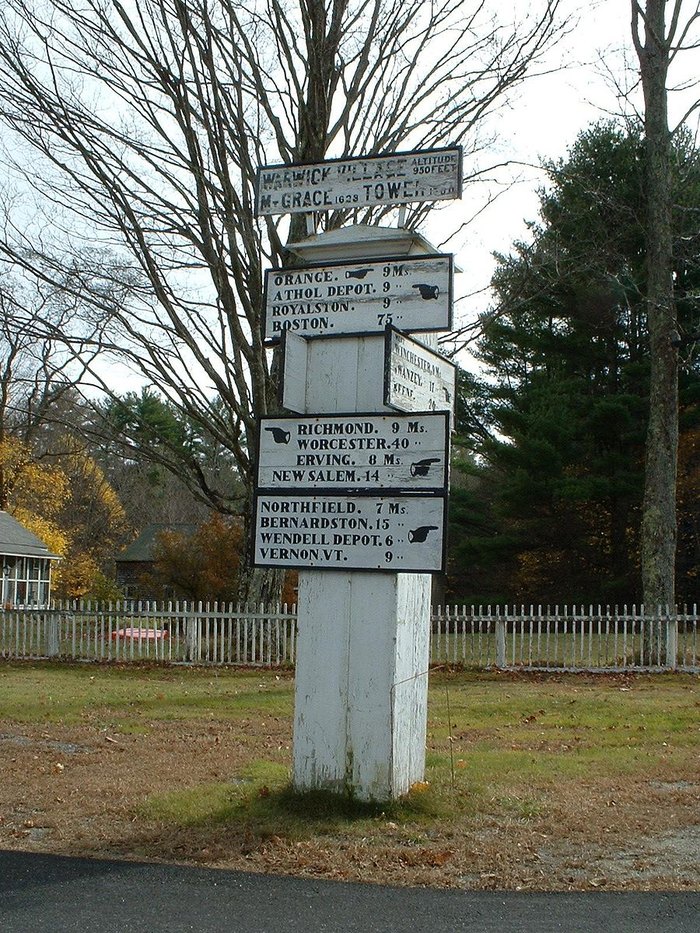 For more tiny towns, check out our first round-up of the smallest Massachusetts communities. What teeny tiny towns did we miss on our lists?