The Story Behind This Evil Place In Massachusetts Will Make Your Blood Turn Cold
Taunton State Hospital was founded as the State Lunatic Hospital in 1854. It operated for decades as a repository for individuals suffering from mental illness and, in at least once case, a true monster.
Though Taunton did not suffer the same overcrowding and terrible living conditions as other New England asylums of the era, it did have brushes with evil that not many other places can match. Read on to learn more about this hospital with a dark history.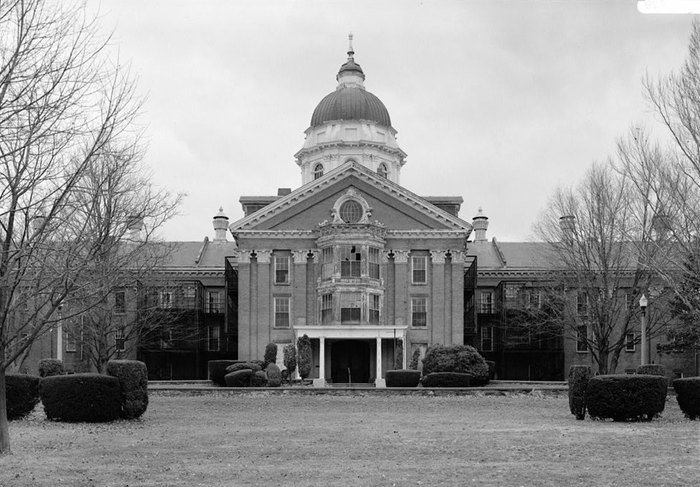 Toppan went on to kill 31 people over her career as a hospital and private nurse. She eventually became fond of poisoning people who were not her patients, including her foster sister Elizabeth.
After a toxicology report uncovered the presence of strychnine in one of Toppan's patients, she was arrested and tried for murder in the Barnstable County Courthouse in 1902. She was committed to Taunton State Hospital after being found not-guilty by reason of insanity. Toppan stayed at Taunton for the rest of her life.
An interesting note: local folklore often cites Taunton State Hospital as the temporary home of notorious Massachusetts resident Lizzie Borden. However, during the trial concerning the vicious axe murders of her family, Borden was never held at the hospital itself but at the jail on Hodges Avenue near the hospital.
Taunton State Hospital is definitely one of the darker spots on the Massachusetts map. If spooky stories appeal to you, check out our list of the 15 most terrifying places in Massachusetts that will give you chills.
OnlyInYourState may earn compensation through affiliate links in this article.