7 Stores That Anyone Who Grew Up In Massachusetts Will Undoubtedly Remember
If you grew up in Massachusetts, chances are there are some long-gone shopping institutions that you wish were still around. From discount chains to elegant department stores, there are plenty of storied shops that now exist only in our memory. Here are some of our favorite Massachusetts stores that closed within the last 30 years. How many of these 80s stores that no longer exist do you remember?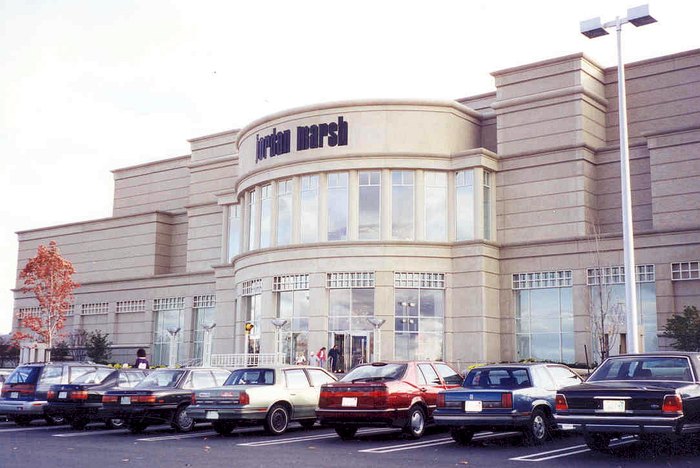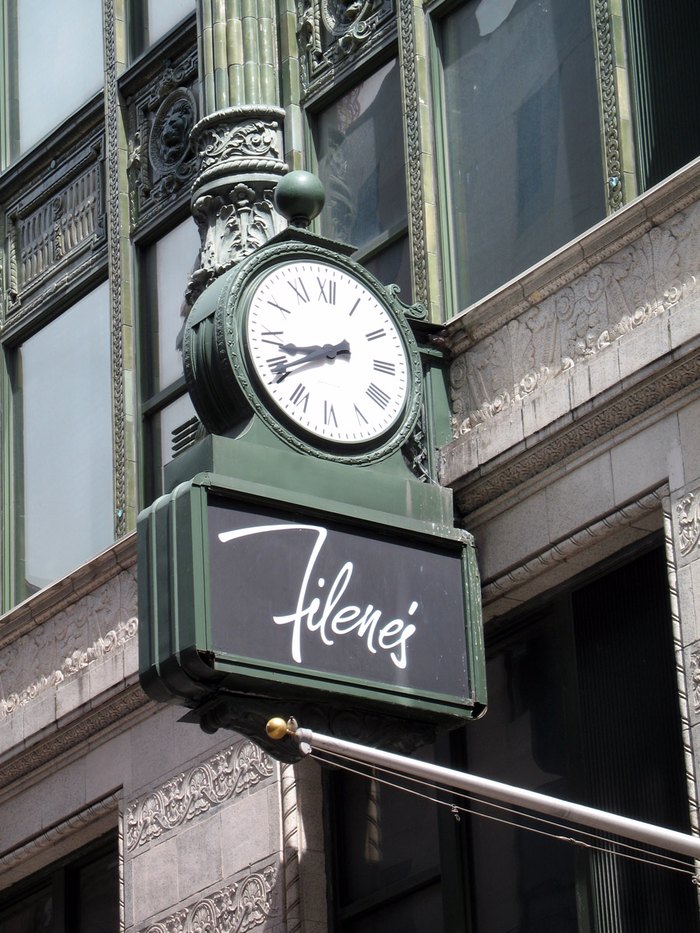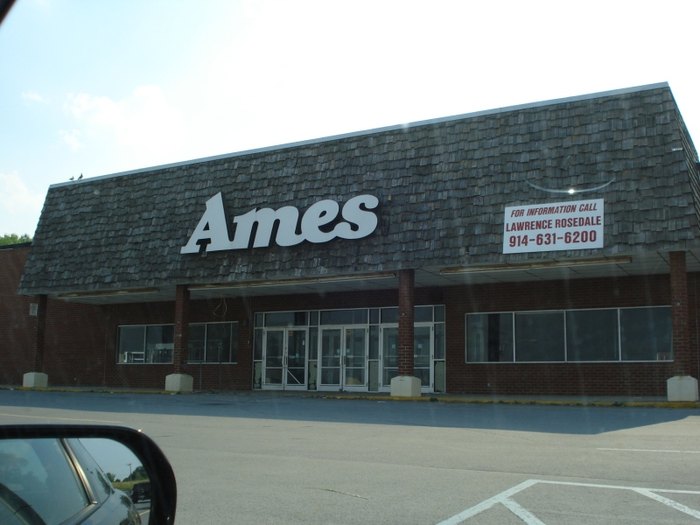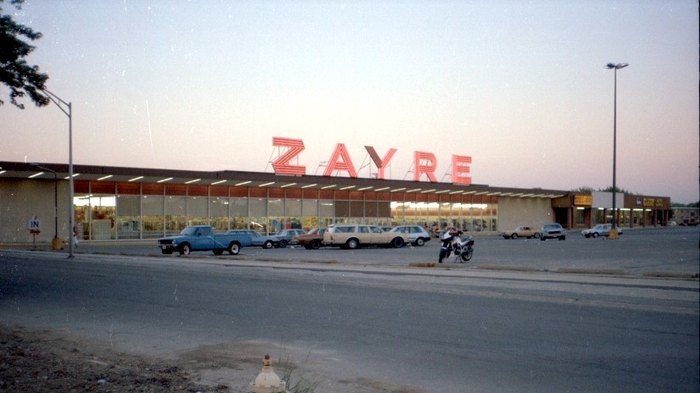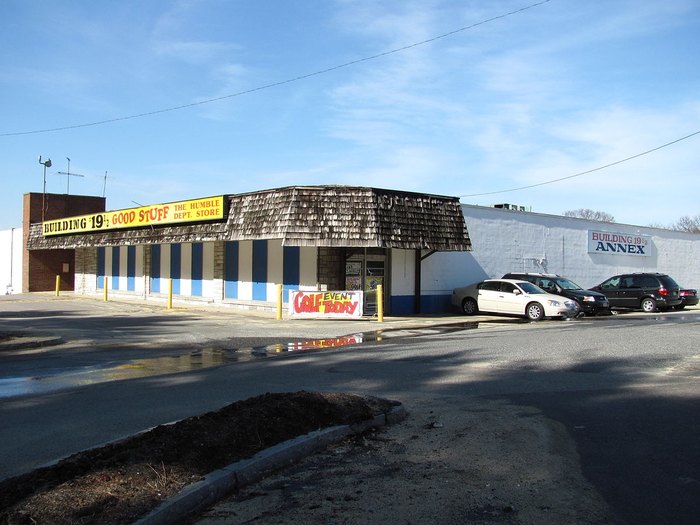 7. Spag's

This discount department store in Shrewsbury had a loyal following. It opened in 1934 and flourished until its eventual closure in 2004. This commercial from 1991 should have the memories flooding back in no time.
Do you remember shopping at any of these old Massachusetts stores? What are some other 80s stores that no longer exist in Massachusetts that your remember? Share your memories below! For more Massachusetts nostalgia, check out these 13 bizarre experiences every Bay Stater has experienced at least one.
OnlyInYourState may earn compensation through affiliate links in this article.
80s Stores That No Longer Exist
May 06, 2022
What are some nostalgic places in Massachusetts I can visit?
While we can stroll down Memory Lane thinking about all of the 80s stores that no longer exist in Massachusetts, sometimes we want to actually experience a taste of yesteryear. Fortunately, we have a ton of nostalgic places in Massachusetts. Remember going to our local candy store when we were kids and stocking up on penny candy? We'd save all of our change, so we could go wild. Relive a bit of that childhood magic with a visit to The Penny Candy Store in Sharon. The shop sells everything we could ever want – from oversized lollipops to licorice. You'll find, in fact, more than 1,000 varieties of old-fashioned candy, so make sure you bring a ton of change – for old time's sake. Dig through the loose candy, too, to see what favorites from yesteryear you uncover.
Are there any retro places in Massachusetts?
From old-school candy shops to diners, Massachusetts offers us so many ways to enjoy a blast from the past. Dig into a delicious meal at the Artcliff Diner, which dates back to 1943. The portions are massive, so bring a hearty appetite with you to one of the most charming retro places in Massachusetts. Summer evenings just wouldn't be the same without a trip to the drive-in either. Catch a double-feature under the stars at Mendon Drive-In. The only thing better than two movies? All of those delicious goodies at the snack bar. Go ahead. Indulge. Slip on your roller skates for a roll back to the 80s when you visit Interskate 91. You might even get a chance to do the limbo – how low can you go on those roller skates? If you're not a fan of skating, how about an afternoon or an evening of bowling? South Boston Candlepin is the place to go for a few games and a blast from the past.