Spend The Night In Massachusetts' Most Majestic Castle For An Unforgettable Experience
Herreshoff Castle in Marblehead is an utterly unique spot with an incredible history. While it looks like something straight out of a storybook, this majestic castle is actually just a car ride away. Read on to learn about how you can spend the night in one of Massachusetts' most stunning castles.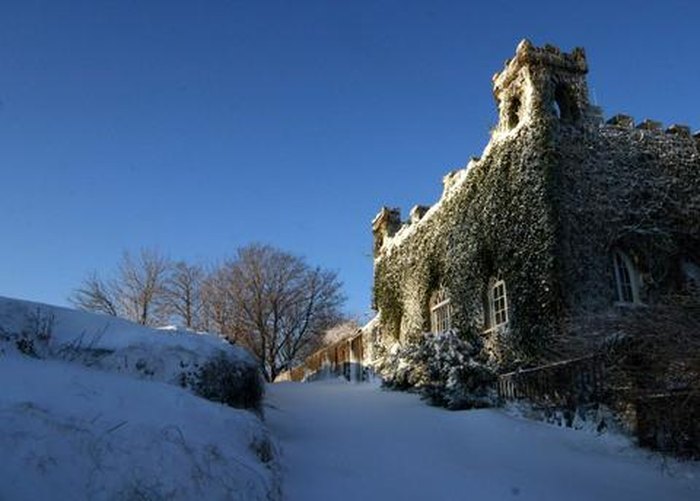 You can book a stay at this castle for $200 per night. The B&B operates from May 1 to November 1. Click here to make a reservation.
Herreshoff Castle
2 Crocker Park Lane
Marblehead, Massachusetts