How This Small Massachusetts Town Became One Of The Most Unique In America
If you stroll along the streets of Somerville, you'll notice plenty of old homes with sweeping porches, young people and families out for a stroll, and a plethora of tempting restaurants.
However, another recurring feature might catch your eye. The town of Somerville is actually covered in homemade shrines known as "Bathtub Marys." And we're not just talking a dozen or even a few dozen of these things. This town has hundreds. Over 600, by some counts.
Read on to learn more about this quirky but beautiful town of bathtub shrines.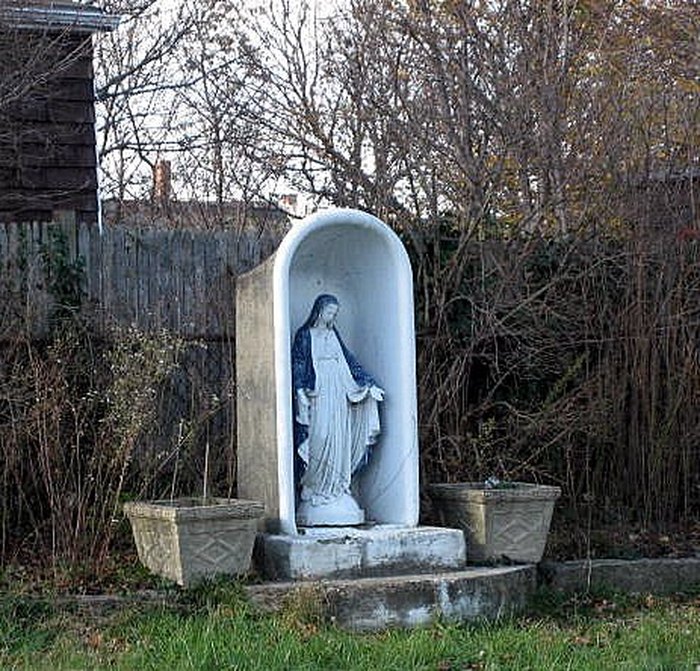 Local librarian Cathy Piantigini and anthropologist Deborah Pacini have been instrumental in documenting and mapping the shrines. As new owners snap up valuable Somerville real estate, some of the Marys are being evicted from their bathtub abodes. This makes Piantigini's and Pacini's work essential to preserving the legacy of these uniquely charming shrines.
If you want to see these quirky shrines for yourself, all you need to do is wander around Somerville.
Somerville is truly a unique Massachusetts spot. For more Bay State towns with something special about them, check out these 15 towns that you absolutely must visit this year.
OnlyInYourState may earn compensation through affiliate links in this article.