12 Small Towns In Massachusetts Where Everyone Knows Your Name
Raise your hand if that title made the "Cheers" theme song start playing in your head. We here in Massachusetts know a thing or two about warmth and hospitality (those stereotypes about New England coolness are only true about the weather), and we certainly have plenty of towns where neighbors still take an interest in your life. Check out these awesome spots across the state where there's a friendly face around every corner.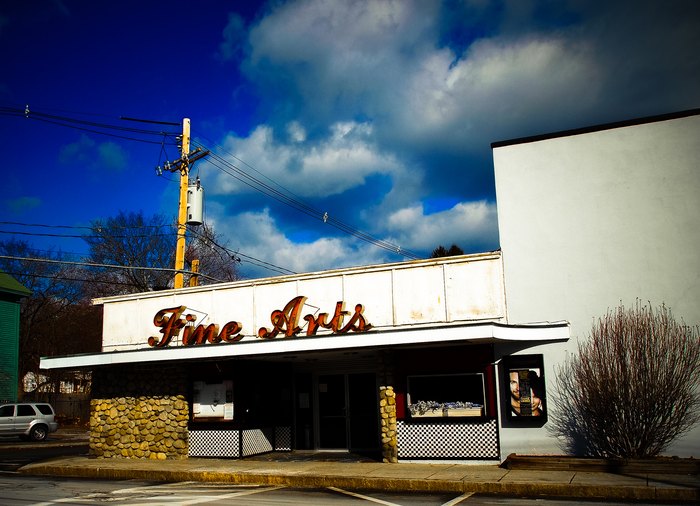 Which towns did we leave out? If you need convincing that small towns in this state are amazing, check out these 14 reasons why people from small town Massachusetts are the absolute best.
OnlyInYourState may earn compensation through affiliate links in this article.