7 Reasons Massachusetts Small Town Pride Runs Deep
While Boston seems like the center of the universe at times, it's the small towns around the state that people hold so much pride for. Discover several reasons why there is so much small town pride in Massachusetts.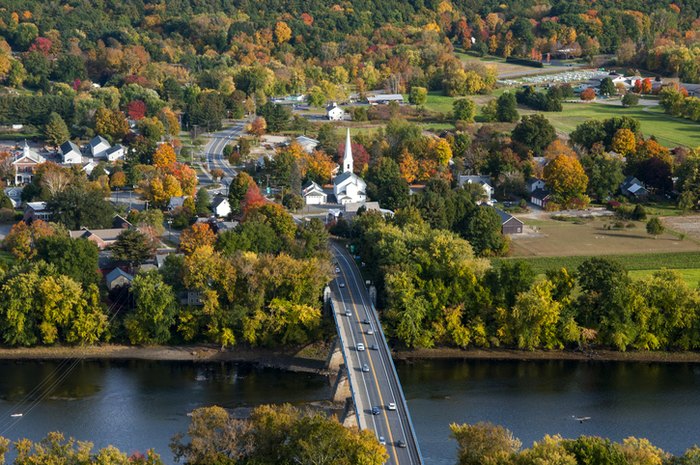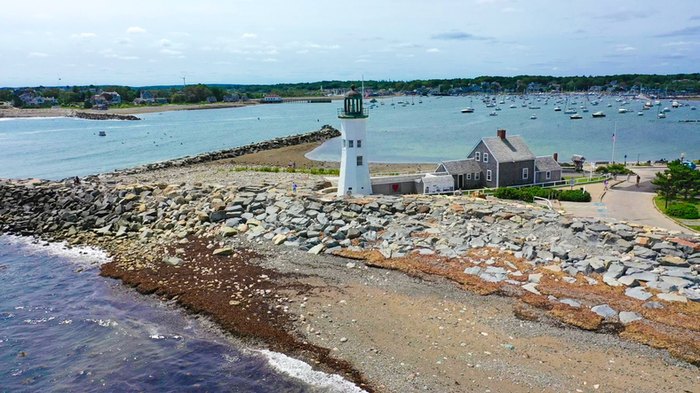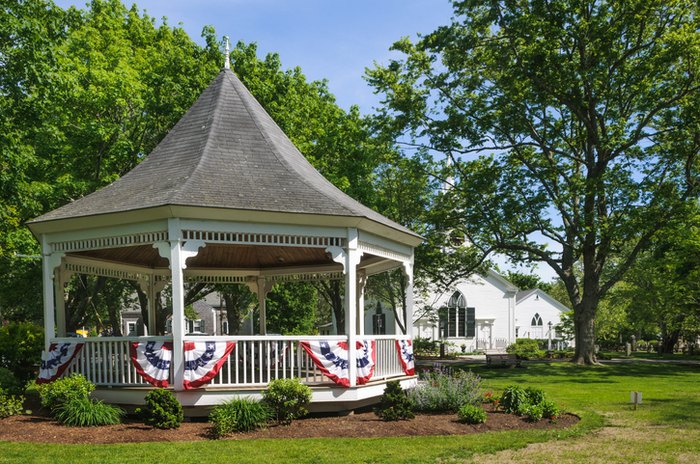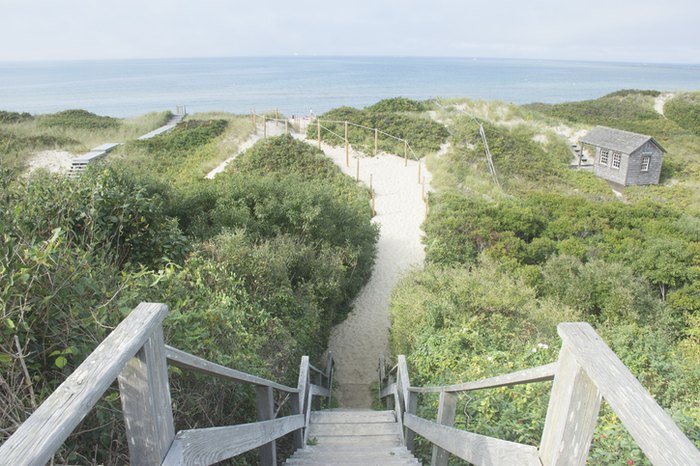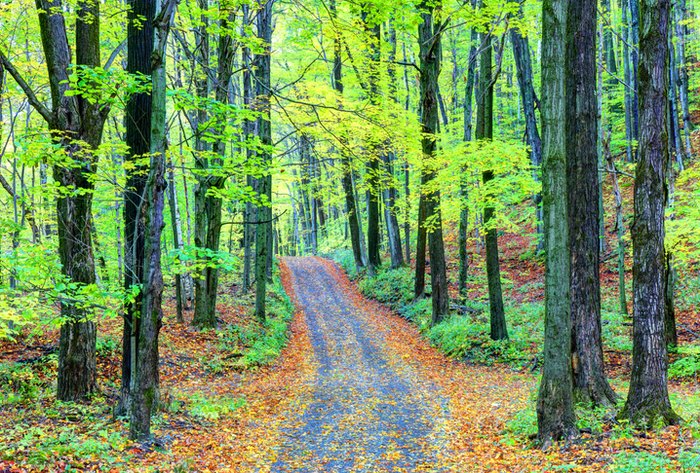 Have you felt any small town pride in Massachusetts? What are your favorite small towns in the state? Let us know in the comments.
There are so many tiny towns around the state. Check out these small towns in Massachusetts that you probably didn't even know existed.