Several Notable American Authors Are Buried In Rural Massachusetts
Sleepy Hollow Cemetery in Massachusetts is a historic cemetery in the historic town of Concord and is best known as the final resting place for several of the country's most notable and influential authors. Alcott, Emerson, Hawthorne, and Thoreau are names that most of us are familiar with. It's in Concord where they lived and created some of their best work, and it's in Concord where they were laid to rest long ago.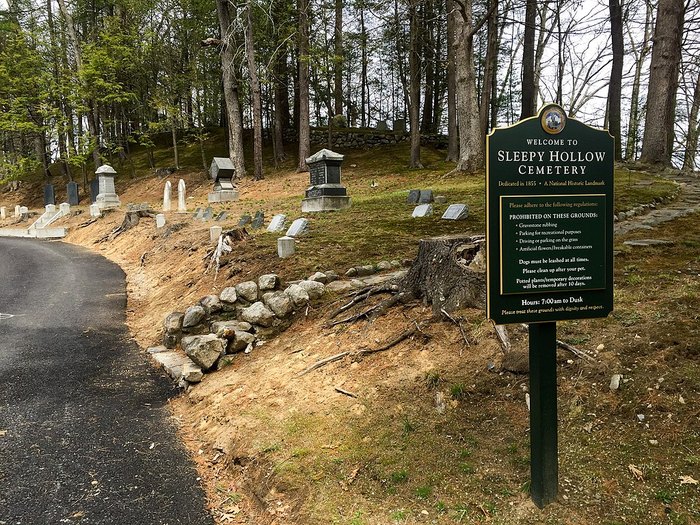 Authors' Ridge at Sleepy Hollow Cemetery in Massachusetts is a must-visit for history and literary buffs alike. You can view a map of the cemetery here. To learn more about Sleepy Hollow Cemetery, visit the National Park Service website. If you've visited this historic cemetery in Concord, we would love to hear from you in the comments.
The town of Concord is filled with both historical and natural sites that are worth visiting. You can learn more in our previous post.
Address: Bedford Street, Bedford St, Concord, MA 01742, USA
OnlyInYourState may earn compensation through affiliate links in this article.