This Charming Place In Massachusetts Inspired A Famous Nursery Rhyme
Mary had a little lamb whose fleece was white as snow,
And everywhere that Mary went the lamb was sure to go.
He followed her to school one day, which was against the rules.
It made the children laugh and play to see a lamb at school.
Everyone knows this famous rhyme, but few people have visited the place that inspired it. The Redstone Schoolhouse in Sudbury is said to be the very schoolhouse mentioned in the nursery rhyme and it's an absolutely charming place to visit.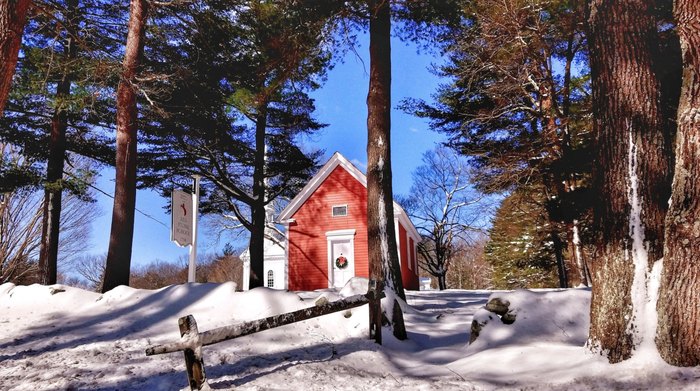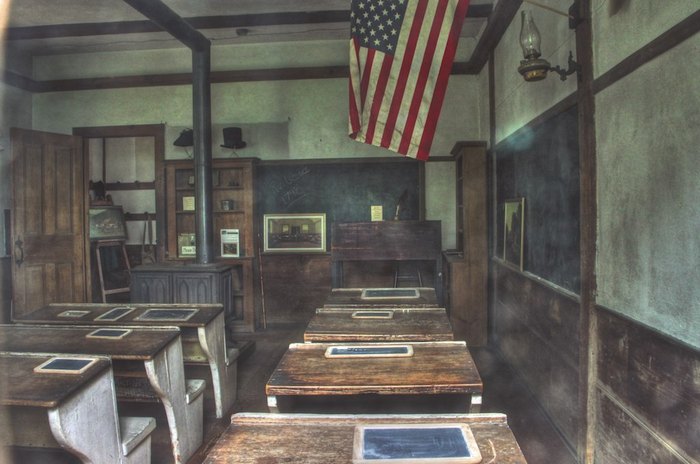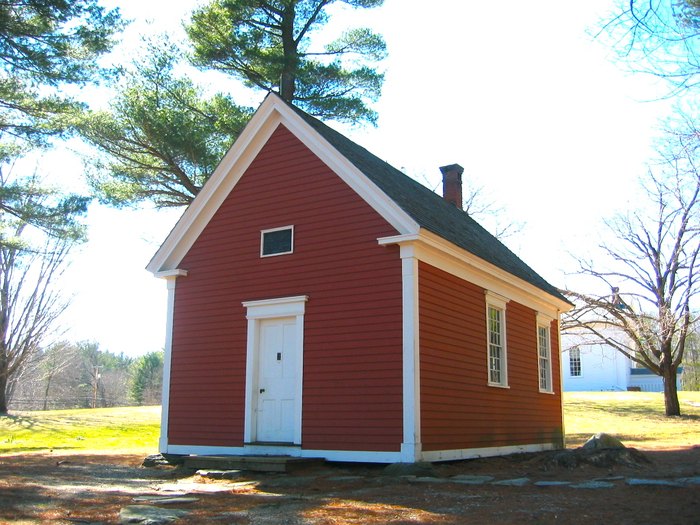 Today the schoolhouse is open for tours from mid May through mid October on Friday, Saturday and Sunday. Pop by between 11:30 a.m. and 5 p.m. to be guided through the schoolhouse and learn about schooling traditions in rural New England from the late 18th and early 19th centuries.
The building isn't heated so calling ahead on particularly chilly days is advised. After you've toured the school, head over to the Wayside Inn to warm up by the fire and enjoy a cup of hot cider.
For more awesome Massachusetts attractions, check out this list of hidden spots only locals know about.
OnlyInYourState may earn compensation through affiliate links in this article.