Here Are The 10 Safest And Most Peaceful Places To Live In Massachusetts
There are many factors that go into choosing where to put down roots. For most people, safety and peace of mind are incredibly important. We turned to NeighborhoodScout.com to figure out the spots in Massachusetts with the lowest crime rates. To help you plan out your next move (or if you're just curious to see how your town ranks), here are the 11 safest places to live in Massachusetts.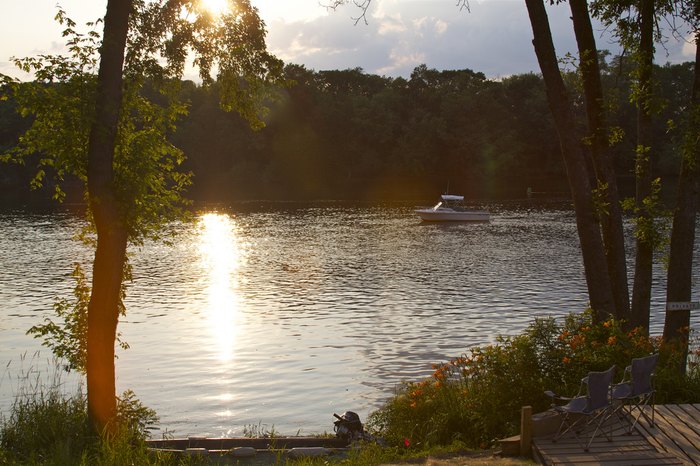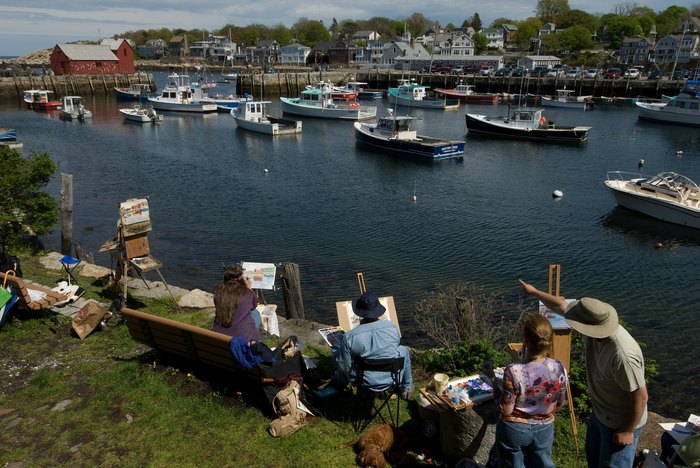 While the entire state of Massachusetts consistently ranks highly in education, safety, and quality of life, these towns represent some of the absolute safest places to settle down. What towns do you think are the most peaceful in Massachusetts?