10 Small Rural Towns In Rural Massachusetts That Are Downright Delightful
There's so much beauty and life in the rural areas of Massachusetts that is sometimes overlooked. Tucked away amidst the rolling hills, dramatic mountains and peaceful farmland of the Massachusets countryside are small towns that are brimming with charm. Take a look at some of the small, rural communities in this state that are perfectly quaint.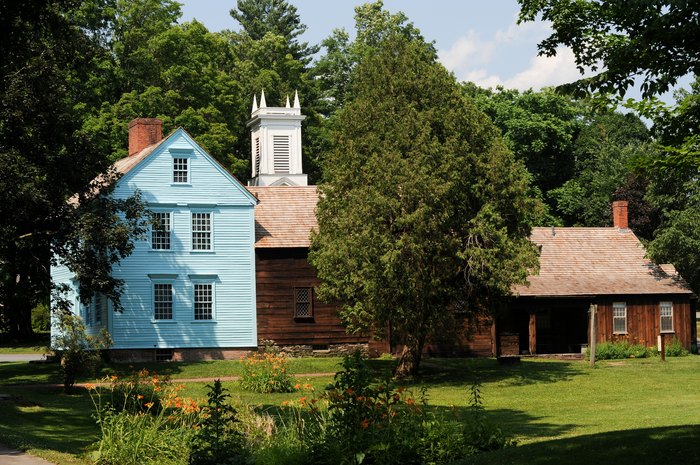 What's your favorite small Massachusetts town?