You Can Order Food From All Over The World At Abroad In Massachusetts
When you're unable to go abroad but wanderlust fills your heart, what can you do about it? Well, you can certainly take a day trip, or you can explore the flavors of the world with some international cuisine in Massachusetts. It may come as a surprise, but you can find a wonderful eclectic restaurant that serves global dishes in Orleans on Cape Cod.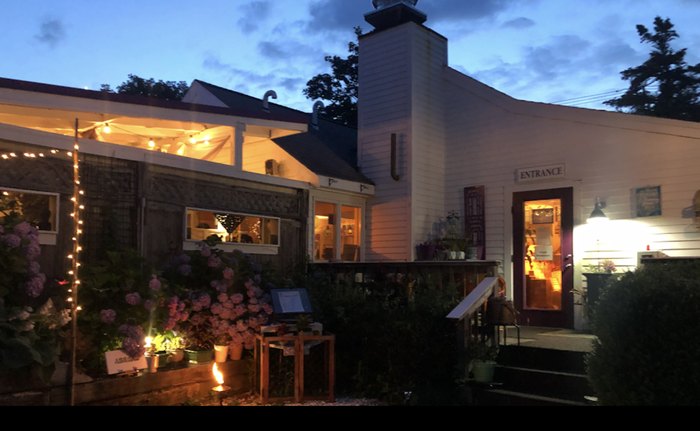 Where you do like to dine on international cuisine in Massachusetts? Have you ever dined at Abroad? Let us know in the comments. To learn more about Abroad and to see a menu, visit the restaurant's official website and follow its Facebook page.
Address: 89 Old Colony Way, Orleans, MA 02653, USA