Most People Don't Know These 25 Scary Radioactive Places In Massachusetts Exist
Few people are aware that a handful of places in Massachusetts are actually radioactively contaminated. The Wall Street Journal conducted a survey of potentially radioactive areas in Massachusetts and the findings have been released.
The following sites are classified by the survey as "cleanup in progress," "cleanup complete," "status unclear/referred to another agency" and "remote to no possibility for contamination." We've included more information about the most contaminated sites below, as well as a full list of Massachusetts sites with radioactive history.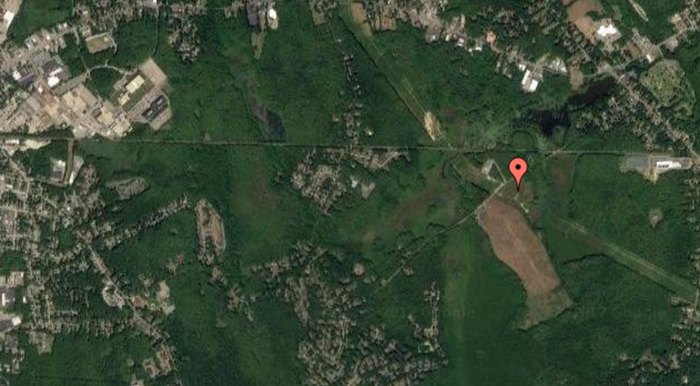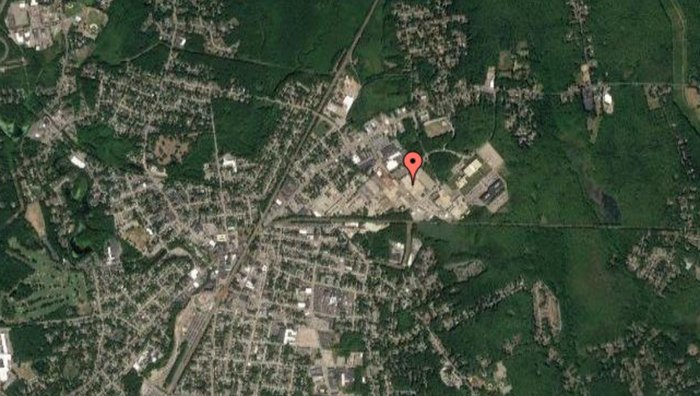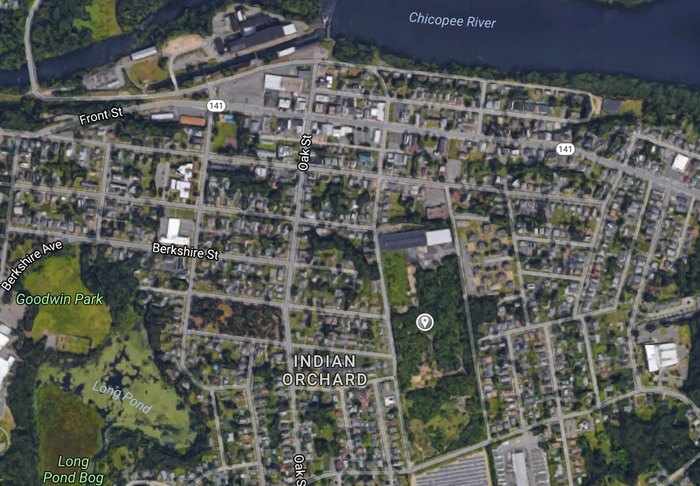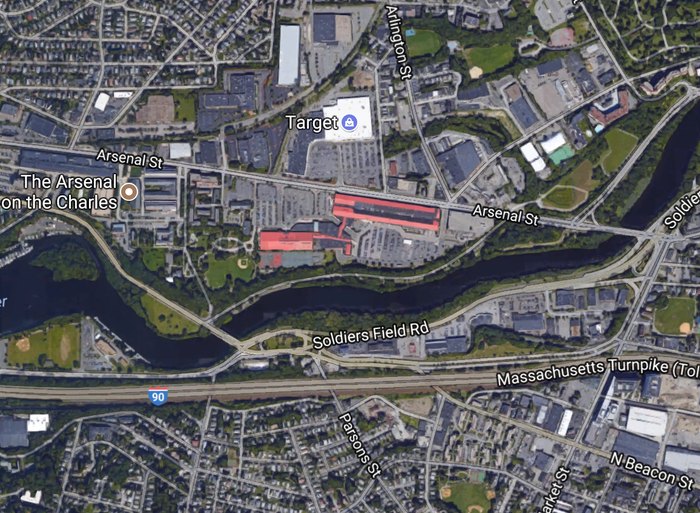 The sites below are classified by the government as having a remote or no potential for radioactive contamination, but still were exposed to radioactive contaminants like uranium and thorium.
Ashland
Cambridge
Harvard University Electron Accelerator
Massachusetts Institute of Technology, Hood Building
National Research Corporation
Boston
E.B. Badger
Edgerton Germeshausen & Grier, Inc.

: T

his site was used to research, development and manufacturing of weapons systems between 1950 and 1953. Radioactive materials were handled at this site, but surviving documents do not specify what materials those were. The cleanup status of this site is unclear. The site is located at 160 Brookline Avenue.
Manufacturing Laboratories, Inc.
Tracerlab, Inc., Boston: This site was used for research and development regarding uranium irradiation during the early 1950s. Cesium and uranium contamination is assumed. The current status of this site is unknown, as there no longer appears to be a 130 High Street.
Cambridge
National Research Corporation: Potential exists for significant residual radiation from 1953 to 1987. Records indicate that a "shack" used for weapons-related production which tested positive for significant residual contamination was demolished and replaced with an apartment building sometime prior to 1987.
Graniteville
Hudson
La Pointe Machine and Tool Co.
Medford
West Hanover
American Potash & Chemical
Woburn
Winchester
Winchester Engineering and Analytical Center
Worcester
Heald Machine Co.
Reed Rolled Thread Co.
Norton Co.
Please note that this list is for informational purposes only and may not be exhaustive. Many of these sites have been declared safe by government authorities. Always follow the safety recommendations of your local and state authorities.
OnlyInYourState may earn compensation through affiliate links in this article.
Related Articles