For A Warm Meal From A Cozy Cafe In Small Town Massachusetts, Visit The Purple Rooster Cafe
There are plenty of delicious cafes in the Bay State, but sometimes a trendy spot will just make you feel disconnected. When you need a meal that truly makes you feel cared for, and there's no better place to go than The Purple Rooster Cafe in Plainville. This small town cafe is serving up comforting meals in a quaint atmosphere, and the service truly doesn't get any better than this. After one visit, you'll be feeling like family, as the owner truly cares about their customers and community. Besides having a large menu with ever-changing specials, this cafe has gluten free and vegan options if you have dietary restrictions. Next time you're looking for a wholesome restaurant in Massachusetts, head to the cozy and quaint cafe, The Purple Rooster, for an unforgettable comforting meal.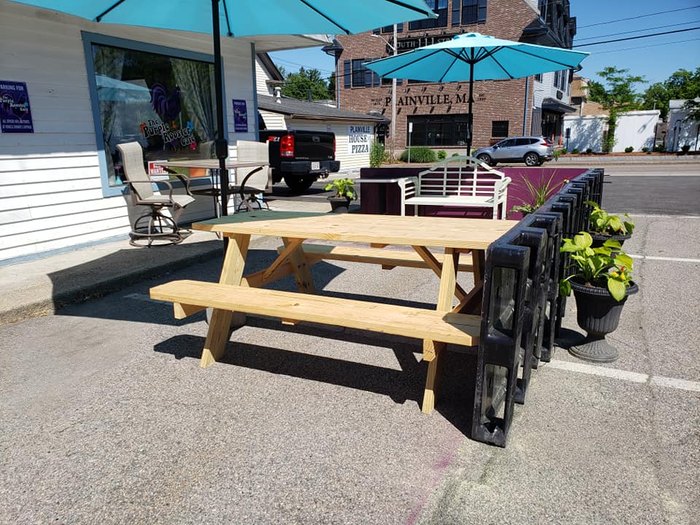 Have you ever been to this wholesome small town cafe? Did they make you feel at home? We'd love to hear your thoughts and experiences in the comments!
Address: 105 South St, Plainville, MA 02762, USA