This Is What Massachusetts Looked Like 100 Years Ago… It May Surprise You
As we head off into 2016, it's incredible to see what life was like 100 years ago in this amazing state of ours. You can spot some familiar landmarks as well as some places that have been swallowed up by time in these Massachusetts shots from 1916. Check them out below!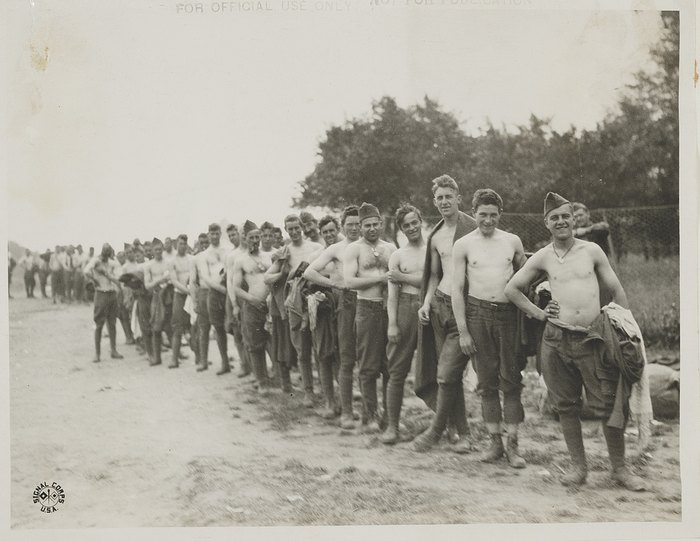 See any places you recognize? Do your parents or grandparents have any fascinating stories about how things used to be in Massachusetts? Share and let us know in the comments!
OnlyInYourState may earn compensation through affiliate links in this article.