The Massachusetts Park That Will Make You Feel Like You Walked Into A Fairy Tale
There are so many places in Massachusetts that seem too beautiful to be true and this amazing reservation is definitely one of them. Mount Greylock State Reservation features the highest mountain in our state and a dizzying amount of gorgeous spots that feel pulled from the pages of a storybook.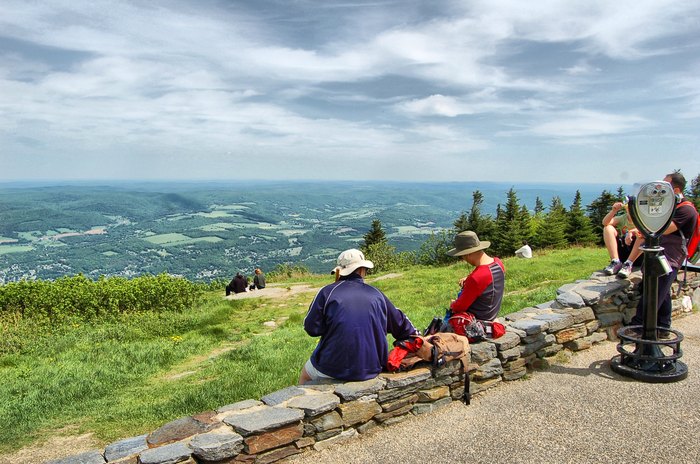 Head to 30 Rockwell Road in Lanesborough to find this spectacular reservation, and don't forget to check out this Mount Greylock hike that we named the most incredible trail in Massachusetts.