The Massachusetts Pumpkin Patch Where You Can Also Take A Hay Ride
Fall is nearly upon us and, after all the heat we've experienced this summer, it's quite welcome news! While apple picking is a quintessential fall activity, so are pumpkin patch hayrides in Massachusetts. If that is something you would like to add to your list of things to do this season, then make sure you visit Fletcher Farm.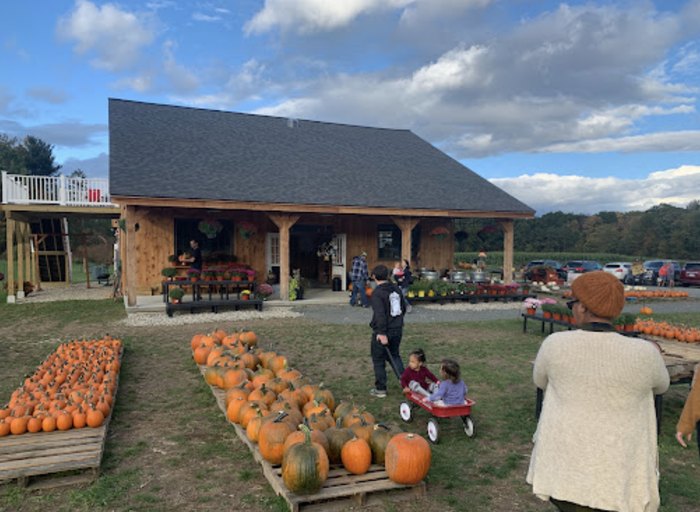 Wouldn't you just love to take one of the pumpkin patch hayrides in Massachusetts at Fletcher Farm this fall? Have you visited this farm before? Let us know in the comments. For more information on Fletcher Farm, visit its website and Facebook page.
With the fall season comes fall colors and cool, crisp air as well as fall activities. Here are some of the best places to view fall colors in Massachusetts.
Address: 17 Gunn Rd, Southampton, MA 01073, USA