The New England Wizardfest In Massachusetts Is A Magical Harry Potter Experience
Attention, all Harry Potter fans!
There's a magical festival scheduled for November 2nd and 3rd in Marlborough, Massachusetts and it promises to delight wizards and witches of all ages. The New England Wizardfest, in partnership with OnlyInYourState, is an immersive experience in the world of J.K. Rowling's most beloved characters. You'll be enchanted as you see the Best Western Royal Plaza Hotel completely transformed into a treasure trove of wands, brooms, and all sorts of festivities. Try your hand at wand dueling, potions, magic training, and trivia that only true Harry Potter fans could answer. Here's more on this fan-generated event that will make you feel as though you've been transported to Hogwarts.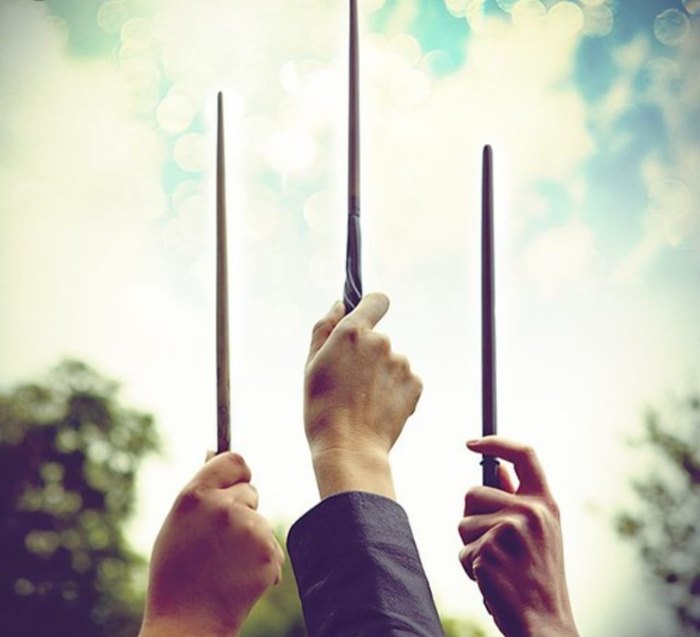 Ready to purchase your tickets to this one-of-a-kind wizarding event? Be sure to visit the official website by clicking here. You can also follow along on Facebook for additional updates.
The New England Wizardfest will take place on November 2nd – 3rd, 2019 at the Best Western Royal Plaza Hotel. Doors will open at 10:00 a.m. each morning. Please note: While many of the above photos were taken outside, this year's event is completely indoors, meaning it'll happen rain or shine!
Address: 181 Boston Post Road West, Marlborough, MA, 01752