The Most Famous Candy Factory In Massachusetts May Soon Close Its Doors Forever
One of the most iconic candy companies in Massachusetts might soon be closing shop forever. In addition to leaving over 400 employees without a job, the shutdown could mean that a classic Bay State candy will be gone for good.
And people are freaking out.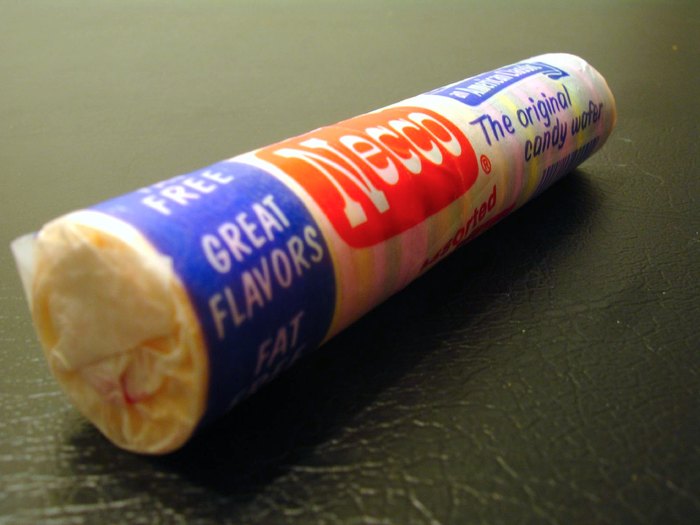 It remains to be seen whether this iconic Massachusetts company will survive the May 6 deadline. Might not be a bad time to pick up a roll or two of the classic candy, just in case.
Of course, Necco Wafers aren't the only famous Massachusetts food. Here are some of the most iconic Bay State eats.