The Natural Phenomenon In Massachusetts That Only Happens During Wintertime
The winters in Massachusetts typically bring heavy snow, bone-chilling winds, and fierce temperatures that can make you want to bundle up and never leave the house. However, if you're brave enough to venture outdoors, you might have the chance to see an enchanting natural phenomenon that only happens during the winter.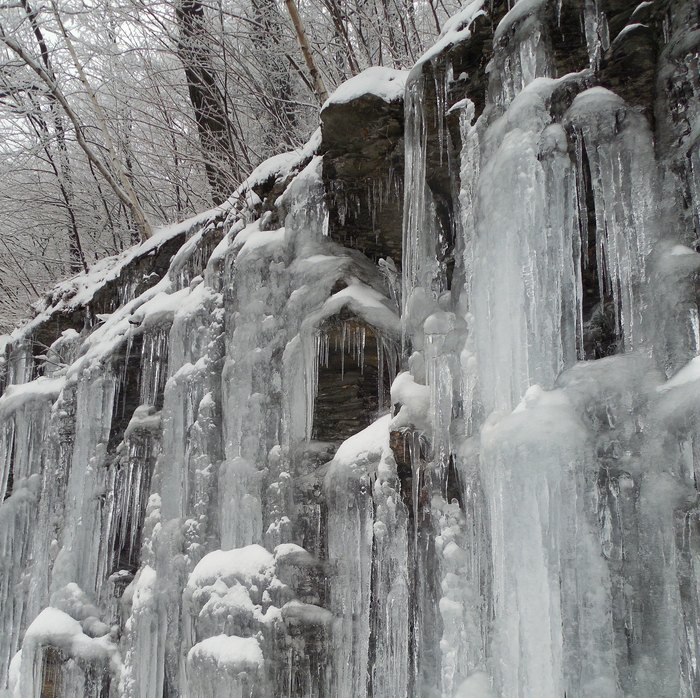 If you love waterfalls of all shapes, sizes, and temperatures, check out our ultimate waterfall road trip across Massachusetts.