More Than 30,000 People Attend The Yearly Boston Book Festival In Massachusetts And It's Not Hard To See Why
Calling all bibliophiles! Did you know there's an annual book festival in Massachusetts? Held each year in the fall, the Boston Book Festival is a bookworm's dream come true. Touted as the "biggest book party in town," this is one festival you just can't miss.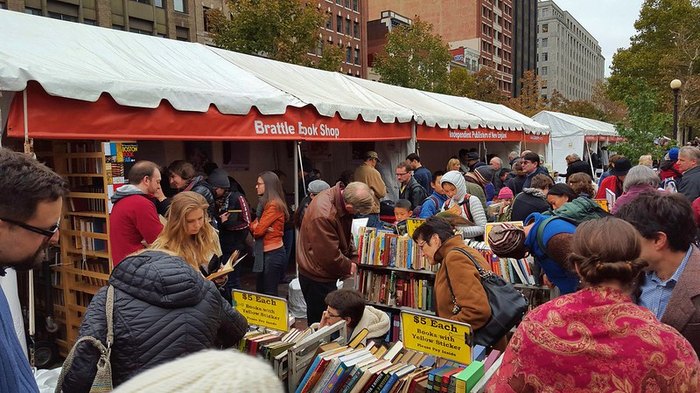 Have you been to this annual book festival in Massachusetts before? If so, tell us about the experience in the comments. To learn more about the location, attend the event, and how to get involved, visit the Boston Book Festival's website and follow the Facebook page for updates.
Before or after attending the Boston Book Festival, consider taking a walk along the Freedom Trail. This top outdoor attraction in Massachusetts is both historic and fascinating!
Address: Copley Square, Boston, MA 02116, USA