14 Reasons To Drop Everything And Move To This One Massachusetts City
According to recent rankings by Livability, Worcester rates as one of the best cities in Massachusetts in terms of cost of living, good education opportunities, health care and culture. It has also been named one of the top ten cities in America for families by the Telegram.
Read on to learn why you may want to consider a move to this vibrant city.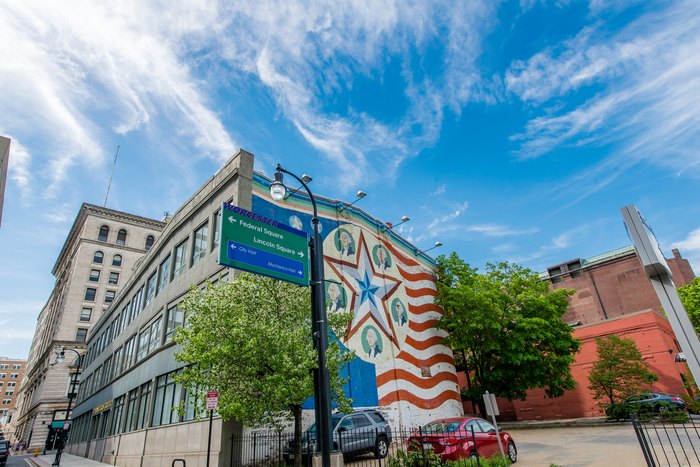 Of course, every community in Massachusetts has something special to offer. Worcester is just one of many cities and towns that could be the ideal place to relocate.