Here Are The 10 Most Dangerous Towns In Massachusetts To Live In
Editor's note: As of July 2023, we are no longer updating the following information. However, you can still learn more about Massachusetts by reading some of our new articles.
Just like any state, Massachusetts has its share of cities where crime is a problem. We've considered the most recent F.B.I. crime report and Home Security Sheild's crime data to create this list of the most dangerous cities in Massachusetts.
Only cities with a population greater than 5,000 were considered, and the cities are ranked in order of violent crime rate. The likelihood of becoming a victim of any crime is included, but the locations are listed in ascending order of violent crime rate. Property crime statistics are also included.
Just a note: this list isn't meant to "name-and-shame" particular places in Massachusetts. There are so many beautiful and inspiring features and people in each of these cities. Rather, it's better to look at this list as a roundup of places that could really benefit from a focused effort to create change.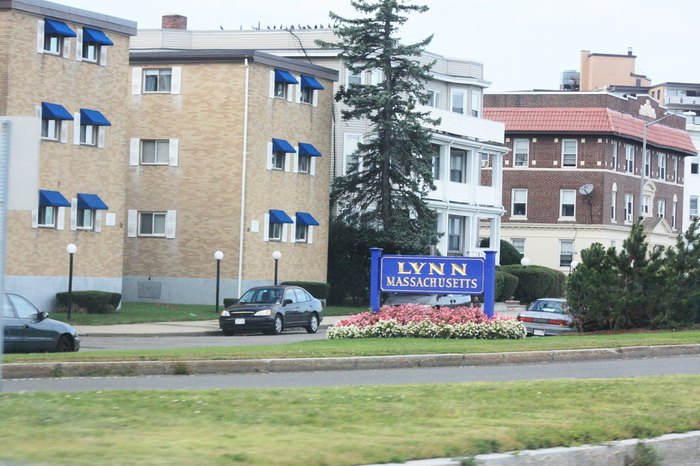 Like we mentioned, this is a list of statistically dangerous cities and towns in Massachusetts, but not necessarily a list of dangerous cities and towns in Massachusetts to avoid. Each of these towns has a lot to offer visitors and residents alike.
If you'd rather focus on the positive, here is our list of the safest and most peaceful towns in Massachusetts.
OnlyInYourState may earn compensation through affiliate links in this article.
More to Explore
Most Dangerous Cities in Massachusetts
Should I avoid visiting these dangerous cities in Massachusetts?
Not necessarily! Yes, these are areas of statistically high crime rates but that doesn't mean they should be avoided. Each and every one of these cities and towns has spectacular history, culture, and food to offer visitors. Use good judgment when planning your trip, know which areas to steer clear of and you can enjoy the many wonderful parts of these cities without fear.
Related Articles