The Mom & Pop Restaurant In Massachusetts That Serves The Most Mouthwatering Home Cooked Meals
There's a feeling you get when you walk into a true "mom and pop" spot. It's a sense of relaxed warmth and coziness. This restaurant in East Longmeadow is the epitome of a casual, no-fuss breakfast joint that cooks up shockingly delicious fare. Read on to see why you should let Coughlin's Place serve your next morning meal.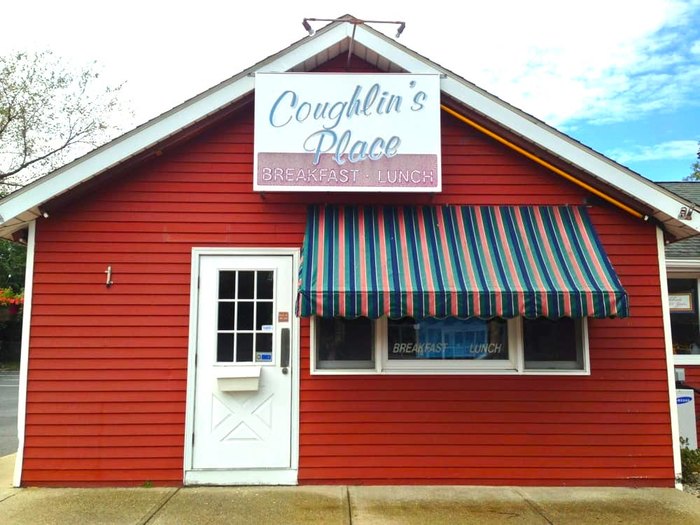 It's hard to deny this spot has some serious charm. If you're looking for more amazing mom and pop spots across the state, click here.
Coughlin's Place
182 N Main Street
East Longmeadow, MA