15 Things People Miss The Most About Massachusetts When They Leave
If you've ever left Massachusetts for an extended period of time, you know that the memories of certain things can really tug at your heartstrings. Here are just a few things that ex-Bay Staters always miss when they stray from the motherstate.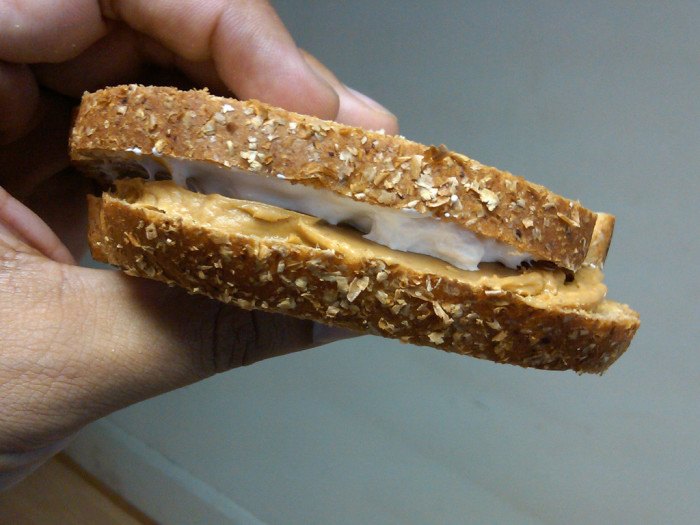 Need more reasons to love Massachusetts? Check out the 22 best decisions you can make in the Bay State.