This Charming Massachusetts Park Will Be Your Favorite New Destination
Spread over 150 acres of gorgeous natural landscape in Florence, Look Memorial Park is jam-packed with fun activities for every age and interest. It's the perfect blend of natural beauty and awesome stuff to do.
Here's more about what this unique park has to offer, and how you can visit today.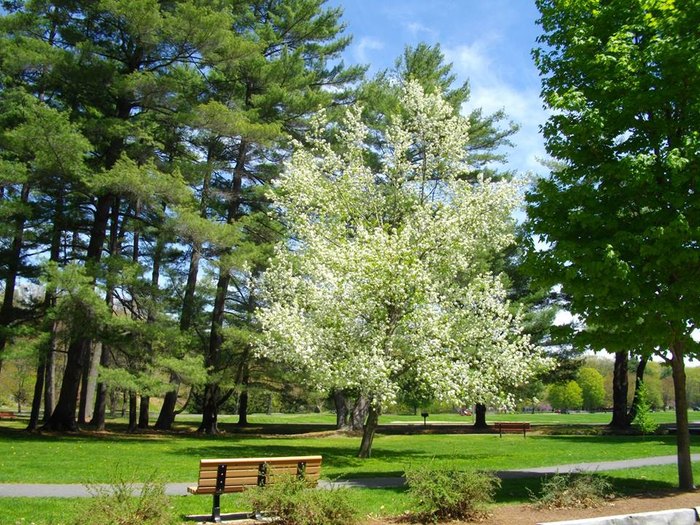 Look Park is actually a non-profit operation that relies on admission fees and donations to keep running, so there is a small ticket price to visit. The cost of your admission goes towards maintaining the park.
If you visit during the week in the off-season from January to March, admission is free! April through October, the admission price is $5-7.
You can find Frank Newhall Look Memorial Park at 300 North Main Street, Florence. Check out their website here. For another great summer destination, check out this incredible sapphire lake in Massachusetts.