19 Things You Must Know About Dating Someone From Massachusetts
Ah, love. It's why we take out the trash in a blizzard and why we keep swiping even after our last match turned out to be an amateur taxidermist who took you to Taco Bell for dinner. If you think you may have found love with someone from Massachusetts, there are a few things you need to know if you want to keep that flame burning.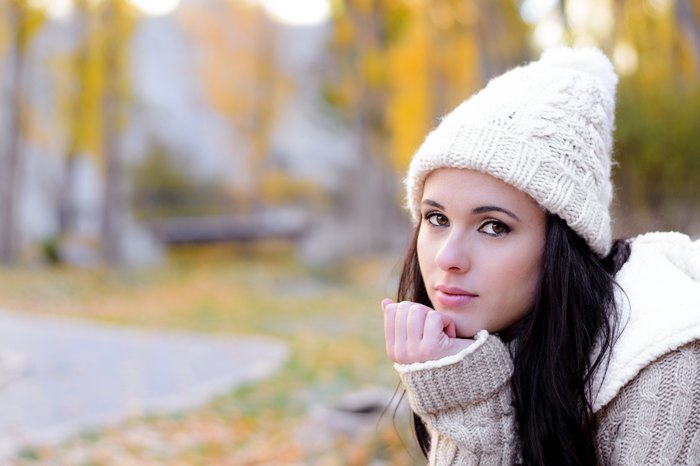 What are you best tips for dating someone from Massachusetts? Share with your friends and let us know in the comments!
OnlyInYourState may earn compensation through affiliate links in this article.