This Jaw Dropping Meat Market Is Unlike Anything Else In Massachusetts
For all the carnivores out there, this one's for you. The town of Great Barrington is hiding a truly one-of-a-kind shop that is a meat-eater's paradise.
Here's why everyone should stop by this jaw-dropping meat market in Western Mass.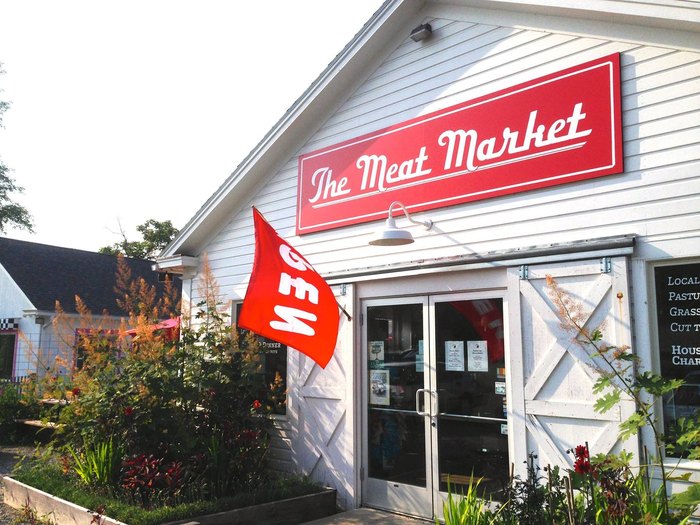 The Meat Market is one place true meat-lovers can't afford to miss. For another amazing dining experience in Massachusetts, check out this secluded restaurant right on the beach.
The Meat Market
389 Stockbridge Road
Great Barrington