You Don't Want To Miss The Biggest, Most Delicious Ice Cream Festival In Massachusetts
We'll get right to the point: this year, Massachusetts is hosting the largest ice cream festival in America. Better yet, this festival is all-you-can-eat. For real. Read on to learn more about the 36th annual Scooper Bowl and how you can get in on this sugary celebration.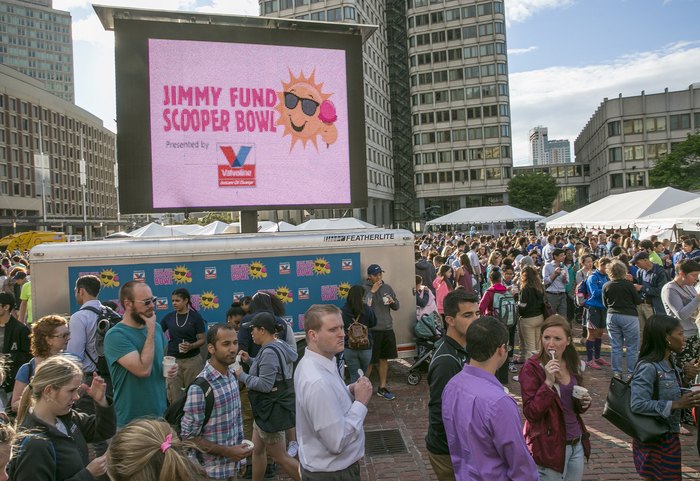 Head to City Hall Plaza in Boston June 5-7 from noon to 8 p.m. to enjoy the festival. Click here to visit the festival website and buy tickets.
This isn't the only awesome annual event in Massachusetts. Check out these 10 amazing small town festivals you've never heard of.