Here's The Spooky Reason You Shouldn't Wander This Massachusetts Town After Midnight
Do you like ghost stories? If so, this one will give you a delicious dose of the goosebumps. Massachusetts is no stranger to things that go bump in the night, but this spooky tale out of Hull is definitely one of the most spine-tingling in the state. Grab a flashlight and settle in for a ghostly read.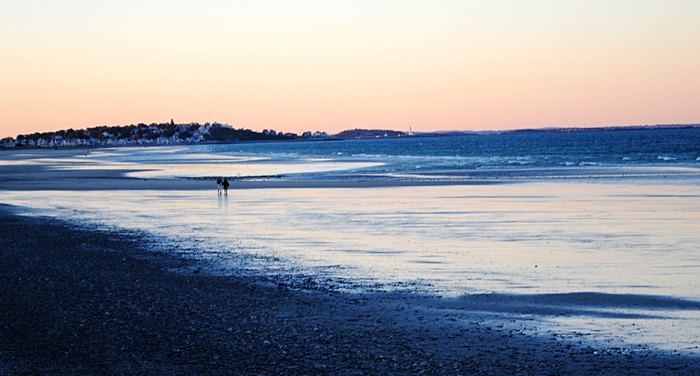 The legend of the Hull mystery buggy is as unique as it is chilling. For more of the spookiest stories every to come out of Massachusetts, check out some of our favorites here.