The Historic Small Town That Every Massachusetts Native Should Visit At Least Once
There's a beautiful small town in Massachusetts that offers natural beauty, friendly folk and a past that might make you do a double-take.
The town of Harvard, Massachusetts (not to be consumed with the famed university of the same name) is a small town of 6,520 in Worcester County. It's about 25 miles outside of Boston and is one of the oldest communities in the state. It also has a pretty unique history.
Harvard has been home to not one, but two "utopian" communities.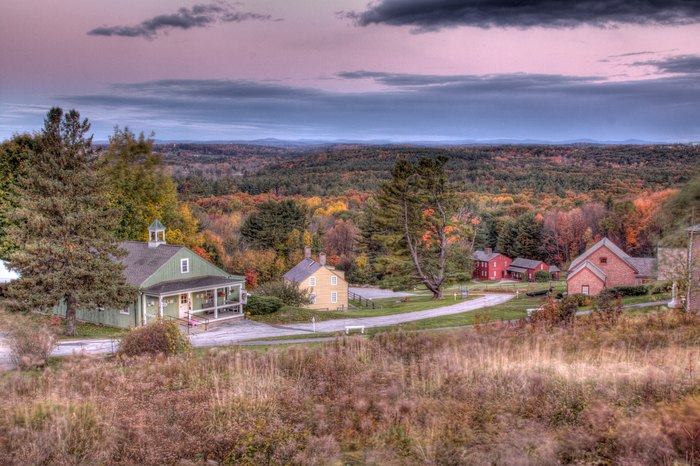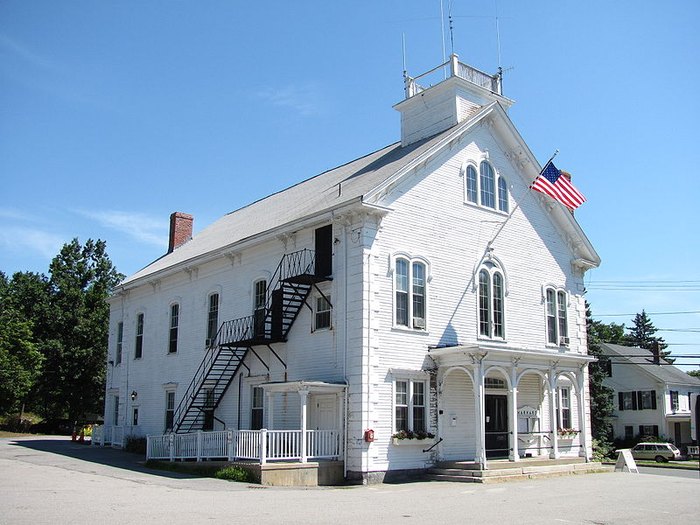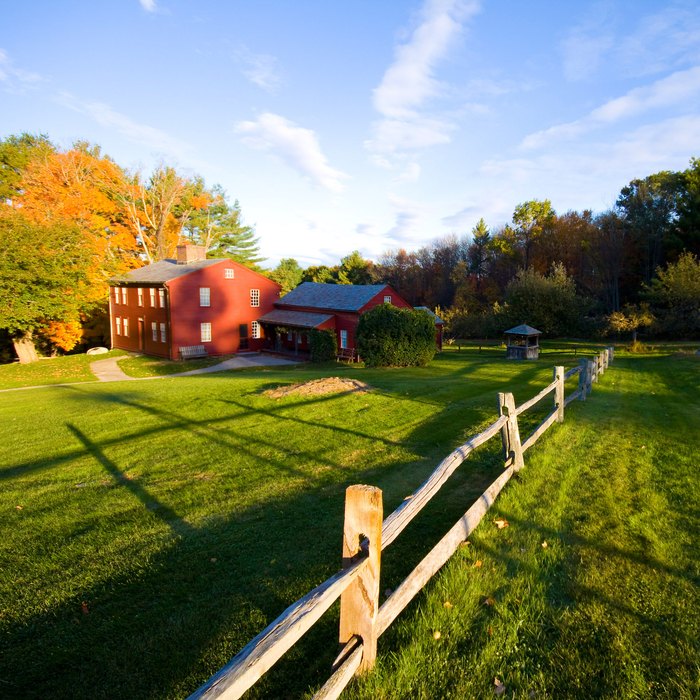 Harvard's public library has been open since 1856, but the oldest business in town is actually the small general store. It's been open since the 1800s and supplies locals with groceries, gifts and odds and ends.
Notable people from Harvard include Gary K. Wolf, creator of Roger Rabbit; Fannie Farmer, famed cookbook author; Louisa May Alcott, renowned novelist; and Donald Featherstone, creator of the pink flamingo lawn ornament.
Everyone should make time to explore this fascinating small town with beauty and charm to spare. For more small town inspiration, check out our list of the most beautiful spots in the state here.
OnlyInYourState may earn compensation through affiliate links in this article.