Make Your Summer Epic With A Visit To This Hidden Massachusetts Inflatable Water Park
Forget the beach – this epic hidden water park in Massachusetts is where you want to be when the temperature soars.
The Cape Cod Inflatable Park in Massachusetts is more than just your standard collection of waterslides and whirlpools. It's filled with the largest inflatable structures you've ever seen, and will make you feel like a kid again. It's an amazing way to cool off on a hot day and avoid the crowds at the larger water parks.
Read on to learn why this awesome park should be your next summer destination.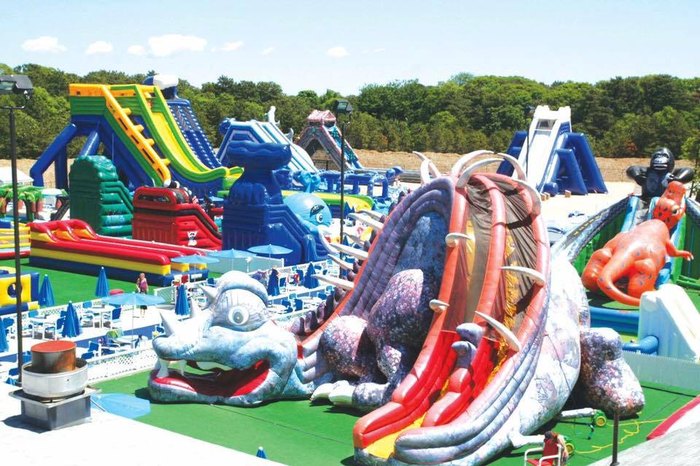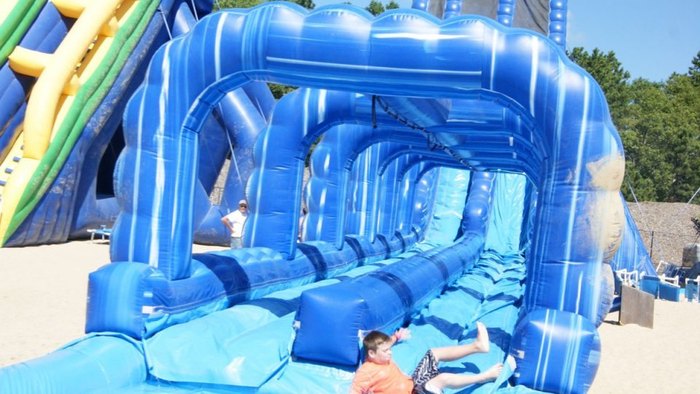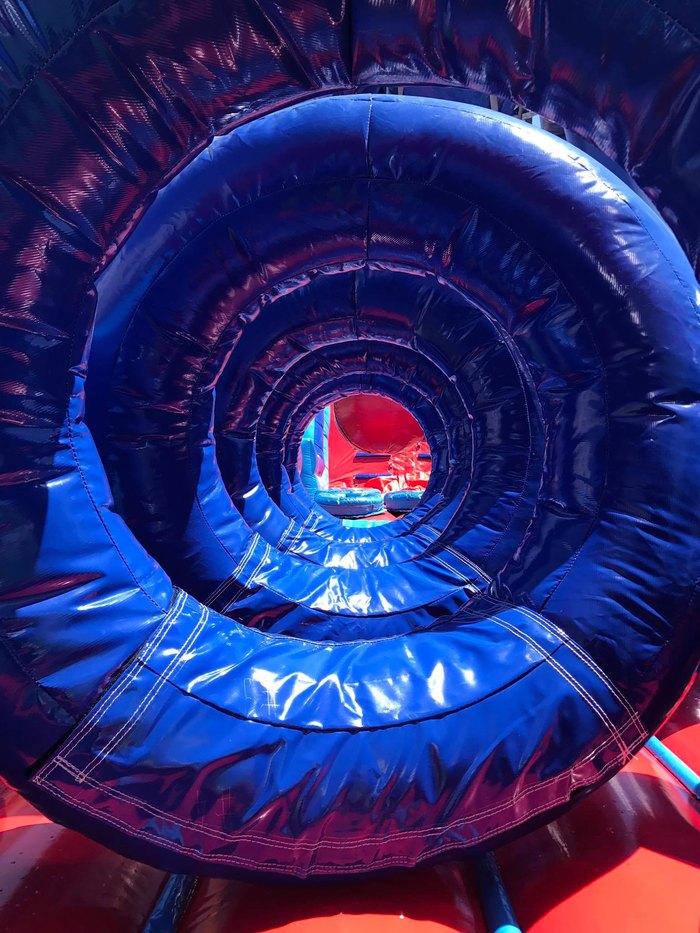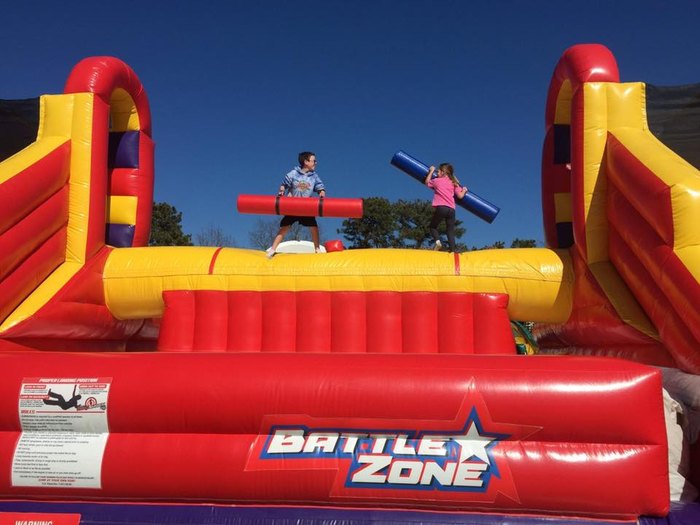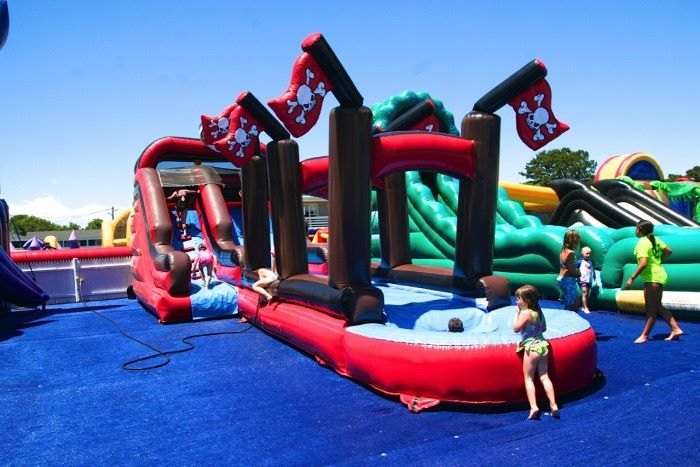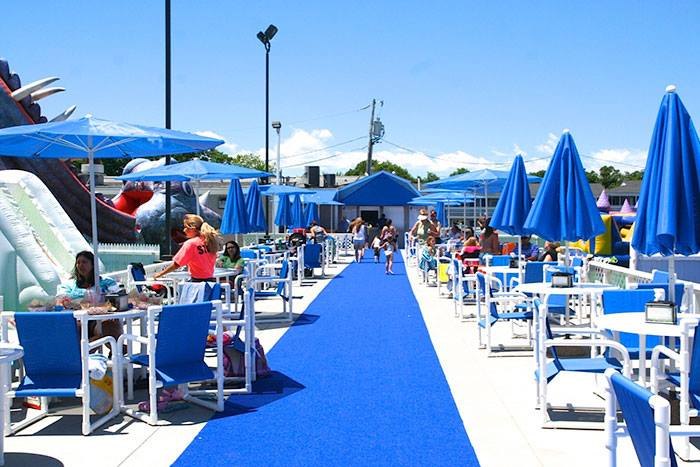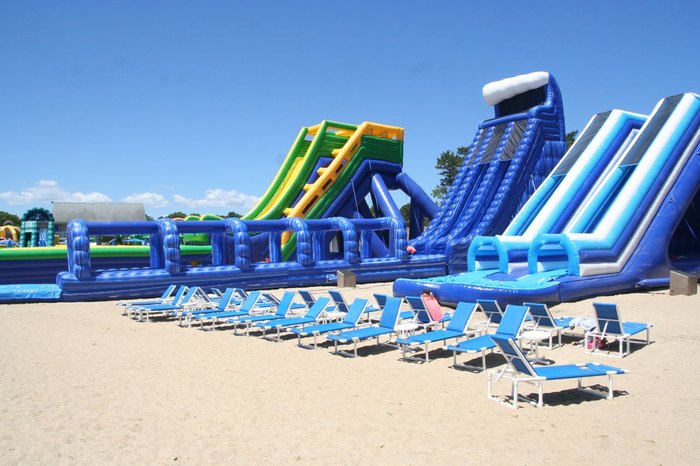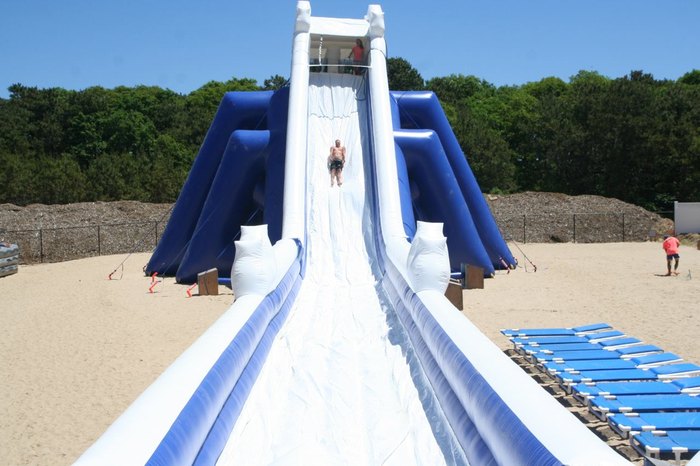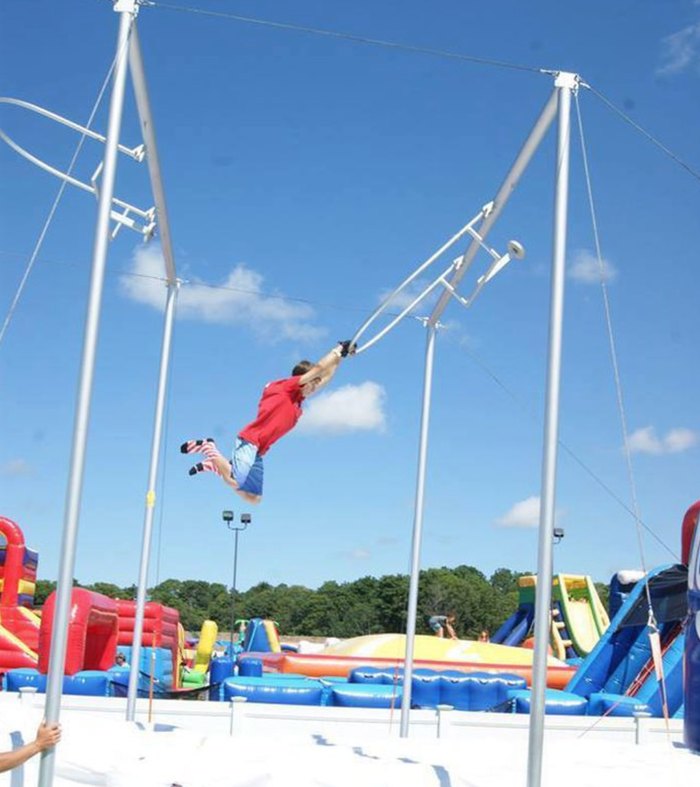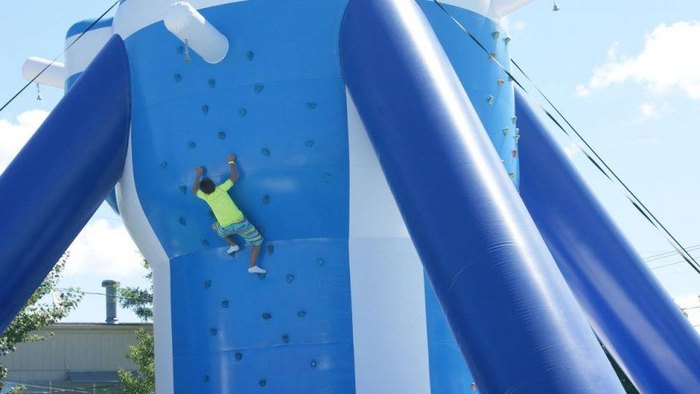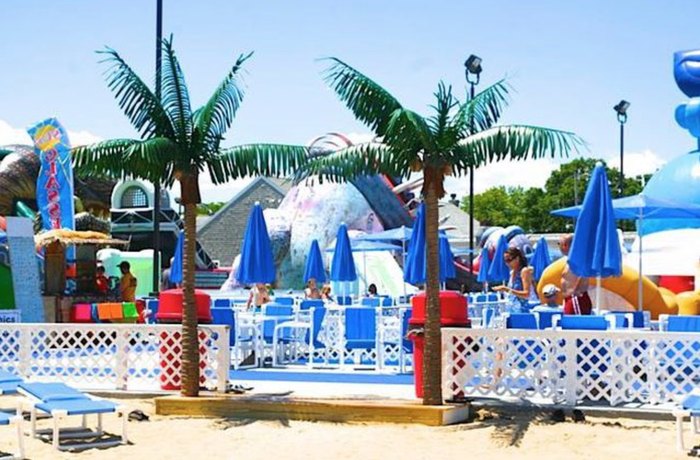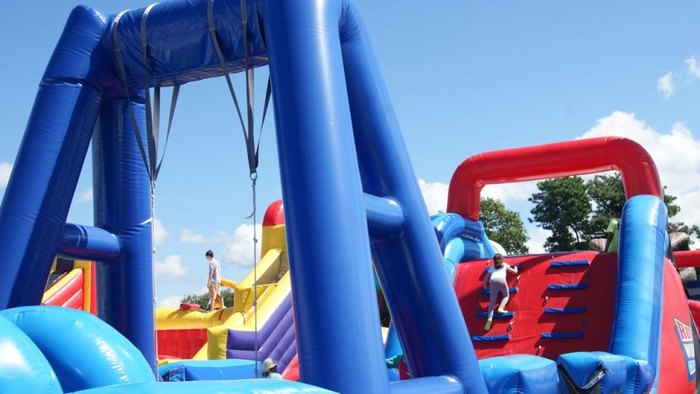 There are outdoor showers that will let you rinse with fresh water after you're done enjoying the rides. Lockers and towels are also available for a small fee if you want to go for ultimate convenience.
Admission to the water park is $25 per day for adults. If you visit after 4 p.m., you will qualify for a reduced rate of $20 per person.
The park is open from 10 a.m. to 10 p.m. every day during the main summer season. Shorter hours apply in the late summer and early fall. Cape Cod Inflatable Park is definitely one amazing water park in Massachusetts, so don't miss out.
Address: 518 Main Street, Route 28, West Yarmouth, MA, 02673
OnlyInYourState may earn compensation through affiliate links in this article.
Water Park in Massachusetts
July 06, 2019
What should I bring to a water park?
Wondering what you should bring to your big day out at the waterpark? We've got you covered. When you set off for Cape Cod Inflatable Park in Massachusetts (or any water parks), you should always remember to wear or pack your bathing suit. Many parks have changing facilities so you can slip into your suit just before the fun begins, but it might be worth throwing it on under your clothes first. You should also remember to bring plenty of sunscreen, even if you don't typically burn or have already applied sunscreen at home. The combination of water, sweat, and glaring sun can easily turn a fun day at the water park into a searing burn. Depending on where you're headed, you might also want to bring bug spray, sunglasses, an umbrella, or even a few snacks to enjoy at a park picnic table.
What are the best water parks in Massachusetts?
Whether you're looking for a traditional water park in Massachusetts or campgrounds with water parks in Massachusetts, there are plenty of options. In addition to Cape Cod Inflatable Park in West Yarmouth, you can head to Water Wizz of Cape Cod in East Wareham, CoCo Key Water Park in Danvers, or Six Flags New England in Agawam. If you're looking for a great smaller water park in Massachusetts, try Breezy Picnic Grounds in Douglas.
What are the best summer attractions in Massachusetts?
Massachusetts is an amazing place to hang out during the summer. Everyone should head to the beach as soon as warm weather strikes, but urban spots like Boston and Worcester also offer plenty of summer concerts, outdoor farmers markets, and events to keep you occupied all summer long. And of course, you shouldn't miss hiking spots like Mount Greylock or Mount Washington.