20 Rare Photos Taken In Massachusetts During The Great Depression
There's nothing like a set of old photographs to pull you back into the past. Check out these incredible shots from the 1930s that illustrate the lives that our parents and grandparents once lived.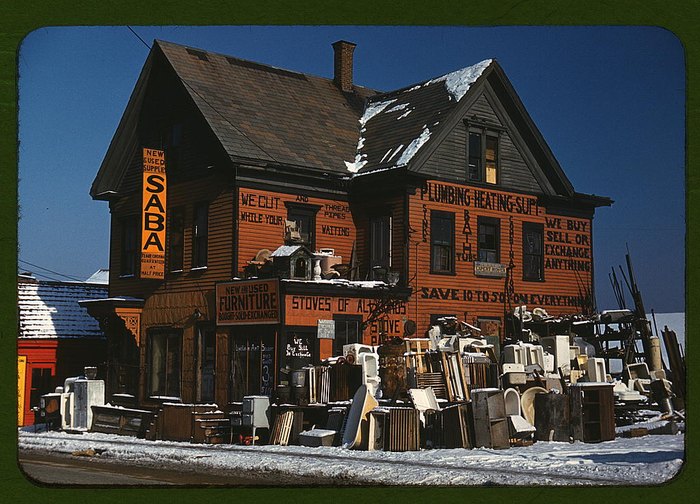 Does anyone in your family have stories or pictures from this era?