The Massachusetts Ghost Town That's Perfect For An Autumn Day Trip
Autumn is a time of changing leaves and crisp, cool weather here in the Bay State. It's also the perfect time to partake in some of Massachusetts' more unusual outdoor attractions. This creepy yet scenic ghost town in northeast Massachusetts is an amazing fall day trip destination for anyone who loves a good spooky story and a beautiful walk through the woods.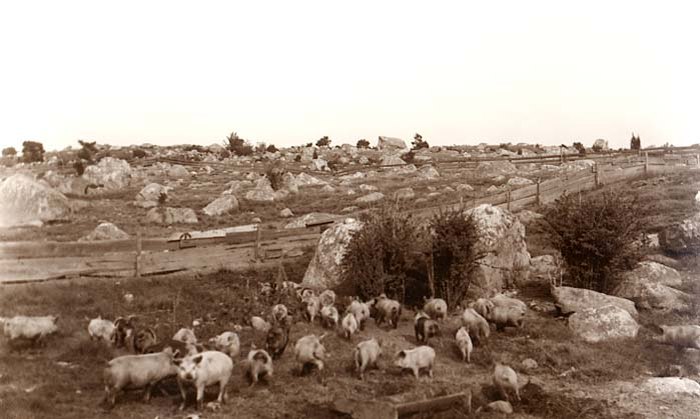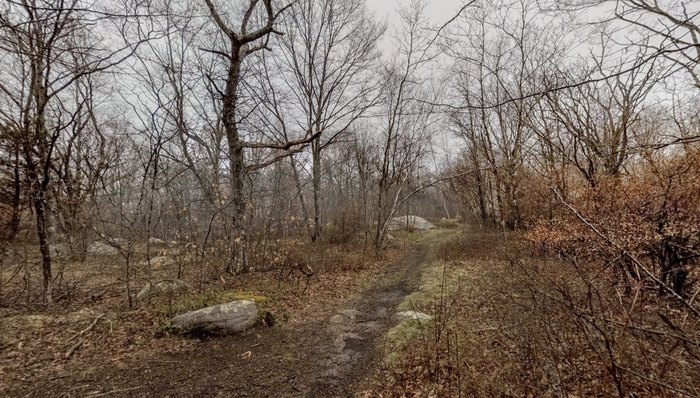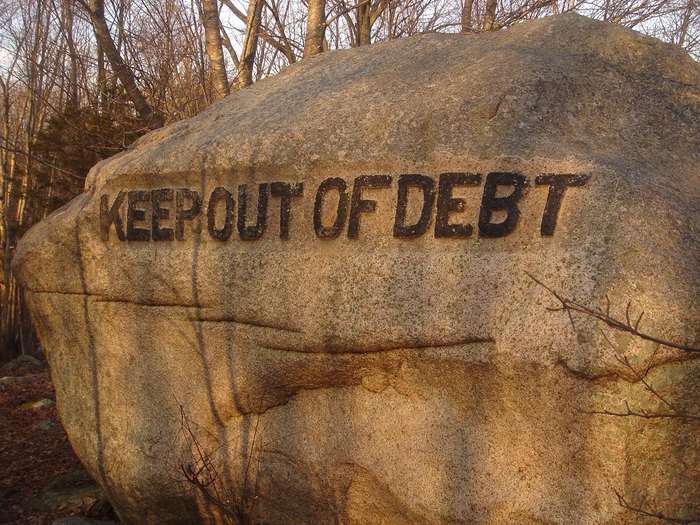 Today, Dogtown is now an area of dense woodland that is criss-crossed by trails. In the western section of the ghost town closest to Gloucester, you can spot the old cellar holes of the original settlers and some crumbling stone foundations. Making your way along the trails through run through this ghost town will also take you to a number of "inspirational" quotes that have been carved into large boulders. These bizarre monuments are the work of Roger Babson, who commissioned unemployed stonecutters to carve messages into the boulders during the Great Depression.
Exploring the ruins of Dogtown is a fun and active way to spend a beautiful autumn day. You can find directions and a map of the area here. For more of the creepiest places in Massachusetts, check out some of our favorite spots.