Shop 'Til You Drop At Raynham Flea Market, One Of The Largest Flea Markets In Massachusetts
Hunting for treasures at a flea market is always fun, especially when that flea market is among the largest in the state. Raynham Flea Market boasts countless vendors and a wide selection of items to peruse. No matter when you stop by, you're sure to find something (or a few somethings) to take home.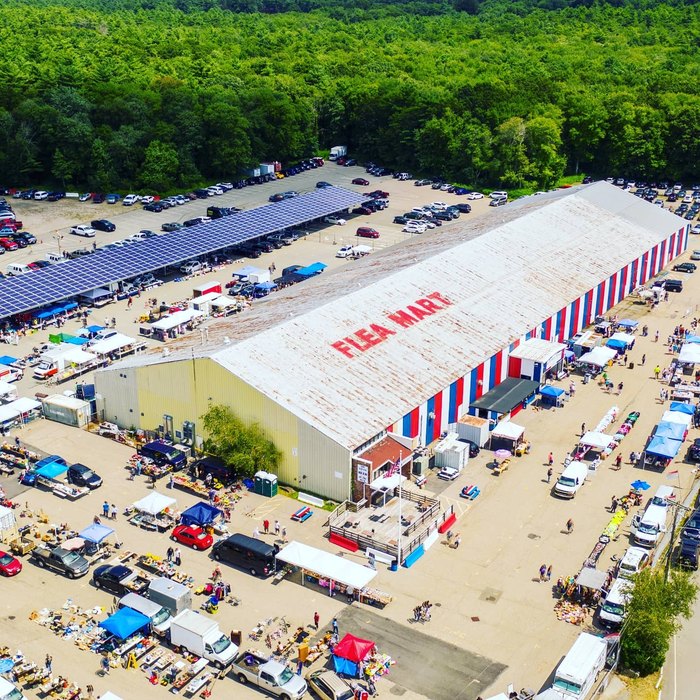 Stop by the Raynham Flea Market soon to find your next favorite treasure. Check out the market's website for more information about current opening hours, special events, and visiting tips. What's your favorite flea market in Massachusetts? 
Address: Raynham Flea Market, 480 S St W, Raynham, MA 02767, USA