The Quiet Fishing Town In Massachusetts That Seems Frozen In Time
This little fishing village is the perfect fusion of classic, coastal charm and inspiring art colony. No matter if you want to spend a relaxing weekend by the sea, are craving some fresh seafood, or just want to stroll along one of the state's most scenic harbors, Rockport can definitely deliver.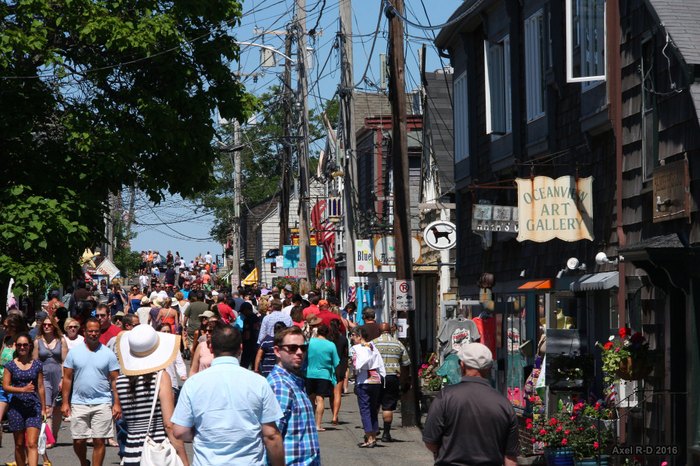 For more Massachusetts charm, check out this amazing fall foliage train ride.